Microbusinesses saved from pandemic by digital technology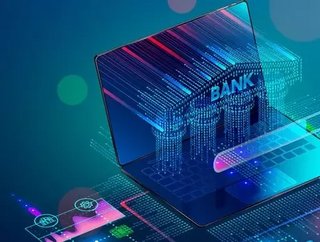 Businesses with 10 or fewer staff who would have faced closure found a way through using digital technology...
Up to half of small businesses which had previously used little or no digital technology were spared failure during the pandemic because of it.
That's the finding of a UK-based report from Lloyds Bank and Be The Business, which polled 2,000 businesses for the 2020 Transformation with Tech report.
More than a quarter of businesses ventured into online for the first time, while almost half used digital technology to simplify operations. Some took their businesses online, others used the technology to cut costs or maintain communication with customers.
But 73 per cent admitted that digital technology allowed them to continue operating during the pandemic.
'Vital lifeline'
Nick Williams, deputy group transformation director at Lloyds Bank, said, "With almost half of the UK's microbusinesses admitting they would have ceased trading during the pandemic without adopting digital technology, it is vitally important that tech providers and online services continue to help small businesses get the most out of the internet. We need to make digital adoption as easy as possible, because as our research shows, it's a vital lifeline in keeping businesses open."