Ocado buys Kindred Systems and Haddington Dynamics robotics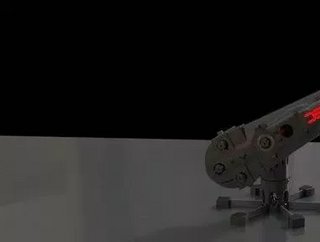 Ocado plans to enhance its offering with the acquisition of two leading robotics firms, Kindred Systems and Haddington Dynamics...
The UK's second most valuable technology company, Ocado, is buying two American robotics companies, Kindred Systems and Haddington Dynamics.
Ocado hopes pulling together the robotics skills of Kindred and Haddington will help it pick and pack groceries more efficiently. It is paying $262 million for Kindred and $25 million for Haddington.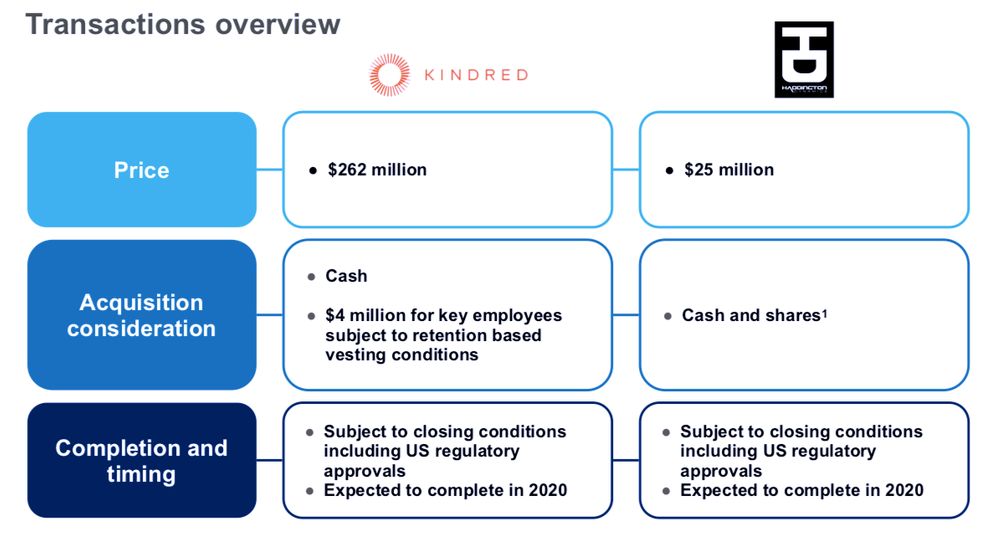 Tim Steiner, CEO of Ocado Group, said, "We consider the opportunities for robotic manipulation solutions to be significant, both for Ocado Smart Platform clients and across the fast-growing online retail and logistics sectors. Ocado has made meaningful progress in developing the machine learning, computer vision and engineering systems required for the robotic picking solutions that are currently in production at our customer fulfilment centre in Erith.
"Given the market opportunity we want to accelerate the development of our systems, including improving their speed, accuracy, product range and economics.
"I am delighted to be welcoming Kindred Systems and Haddington Dynamics to the Ocado group, as we believe they have the capabilities to allow us to accelerate delivery, innovate more, and grow faster."
Ocado expanding into clothing
Steiner also suggested that Ocado would be extended its partnership base beyond groceries to clothing.
"I am also excited by the opportunity to enter new markets for robotic solutions outside of grocery that is demonstrated by Kindred Systems' robust growth, with existing customers such as Gap and American Eagle across the general merchandise and logistics sectors," he said.
'Five years ago we were in a garage'
Todd Enerson, president of Haddington Dynamics, said, "We're absolutely thrilled to be joining Ocado Group. Five years ago we were in a garage with a vision of taking this technology worldwide."
Marin Tchakarov, CEO of Kindred Systems, added, "The capability of handling 60,000-plus products in e-commerce grocery fulfilment is that ultimate nirvana."
What is Kindred Systems?
Kindred Systems is an AI robotics company based in San Francisco, California. Its piece-picking robots have AI-powered vision and motion control, and Kindred was one of the first to use deep reinforcement learning, which improves the learning process of handling disparate items (such as the contents of a shopping basket).
What is Haddington Dynamics?
Haddington is an advanced research and development company based in Las Vegas, Nevada. It designs and manufactures dextrous lightweight robotic arms. Ocado's statement says, "The unique combination of the arms' design, construction and control method unlock new opportunities of force guided robotic manipulation at a low cost that would otherwise not be possible."