Digital Realty connects Seattle-Dublin with 100Gbps on AWS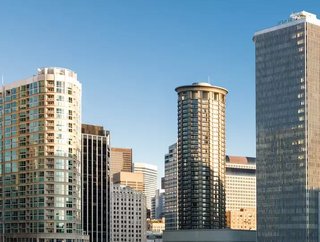 Data centre leader Digital Realty connects tech hubs Seattle and Dublin with 100Gbps Amazon Web Services Direct Connect on PlatformDIGITAL
Digital Realty has announced the deployment of Amazon Web Services (AWS) Direct Connect 100Gbps capability at the company's Westin Building Exchange in Seattle and on its Interxion Dublin Campus in Ireland.
The move brings one of the fastest AWS Direct Connect capabilities to PlatformDIGITAL – Digital Realty's platform that connects 290 centres of data exchange with more than 4,000 participants around the world, enabling enterprise customers to scale digital business and interconnect distributed workflows.
Headquartered in Austin, Texas, Digital Realty says low-latency high-availability connections at key centres of data exchange directly address data gravity challenges.
As organisations embrace digital transformation and new technologies, data takes on its own gravity – becoming heavier, denser and more expensive to move.
AWS Direct Connect 100Gbps provides easy access to larger data sets, allowing customers to move heavy workloads and tackle data gravity.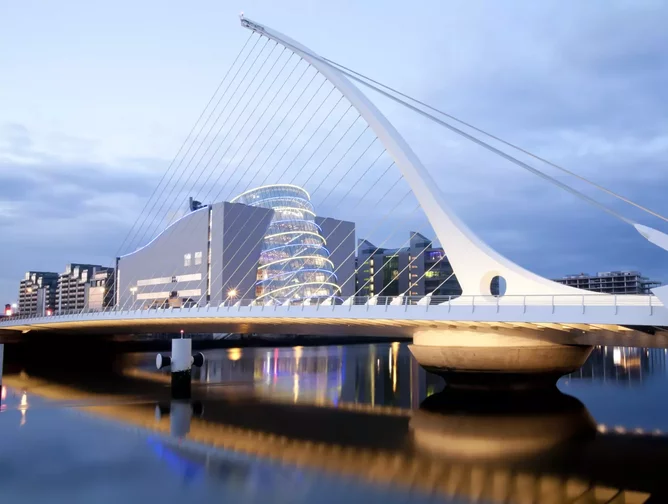 "As emerging technologies such as AI, VR and blockchain move from the margins to the mainstream, enterprises need new levels of performance from their hybrid solutions," said Tom Sly, General Manager, AWS Direct Connect. 
"Deploying AWS Direct Connect at 100Gbps at Digital Realty facilities in Seattle and Dublin is critical to our strategy of helping customers build more sophisticated applications with increased flexibility, scalability and reliability. We're excited to see the value Digital Realty's PlatformDIGITAL® delivers for our mutual customers." 
The Westin Building Exchange is a primary interconnection hub for the Pacific Northwest, and is adjacent to Amazon's existing 4.1 million square foot campus in Seattle. 
Digital Realty has six colocation data centres in Dublin, which forms a strategic bridge between Europe and the US and serves as a hub for global technology companies.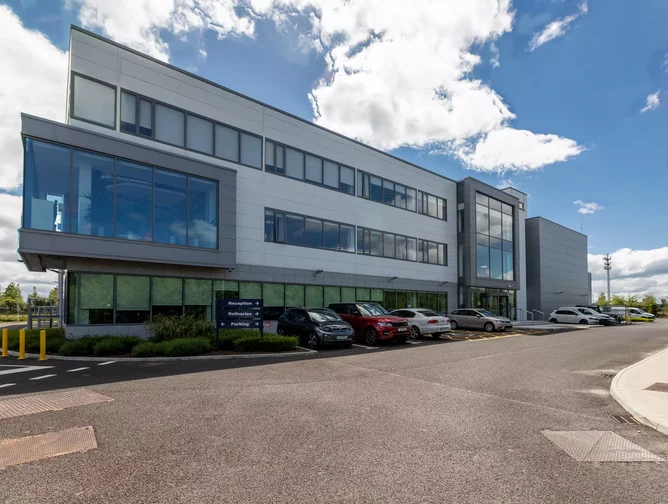 Linking Westin Building Exchange and Interxion Dublin
"Today's announcement of the opening of AWS Direct Connect 100Gbps on-ramps significantly expands opportunities for customers to scale their digital transformation through our global PlatformDIGITAL®," added Digital Realty Chief Technology Officer Chris Sharp.  
"AWS serves some of the world's most innovative and demanding customers, from start-up to enterprise, that are looking to drive the digital economy forward. Our platform expands the coverage, capacity, and next-generation connectivity that AWS customers need to extend workloads to the cloud rapidly. We are honoured to open up next-generation access in collaboration with AWS and specifically at the heart of the rich digital communities at the Westin Building Exchange and on our Interxion Dublin campus." 
Digital Realty supports the world's leading enterprises and service providers by delivering the full spectrum of data centre, colocation and interconnection solutions – with 290 facilities in 47 metros across 24 countries on six continents.