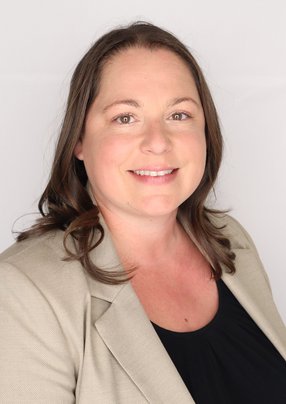 Carissa De Santis
Chief Technology Officer at BRIX Holdings, LLC

BRIX Holdings CTO Carissa DeSantis on how the organisation is using automation and robotics to improve the restaurant experience for staff and customers
Few industries were affected more by the COVID-19 pandemic than the restaurant and hospitality sectors.
As lockdowns, social distancing measures, and safety concerns swept the world, restaurants were faced with the daunting task of keeping their doors open while ensuring the health and well-being of their customers and staff. In these challenging times, technology emerged as a vital lifeline for the restaurant industry, offering innovative solutions to navigate the stormy seas of uncertainty.
Dallas-based multi-brand franchising company Brix Holdings specialises in food service chains with superior products and attractive growth prospects. Its portfolio of restaurants includes Red Mango Café, Smoothie Factory + Kitchen, Souper Salad, Orange Leaf, Humble Donut Co., Greenz, Friendly's, and Pizza Jukebox.
Carissa DeSantis, BRIX Holdings' Chief Technology Officer, leads the strategy, implementation and execution of technology across the organisation's portfolio of brands.
"We're strategising and gearing up for some major growth. We've got a lot of interest, and a lot of signed agreements for new builds in place. We have a new brand that we're launching, Pizza Jukebox, and we're also looking to acquire additional brands. So as a business, we're growing and seeing that scalability and a lot of interest there."
Having worked in the restaurant industry her entire career, DeSantis' first role was at TGI Fridays as a hostess in her senior year of high school.
"I worked a majority of that time in operations, all the hourly roles, serving, bartending, opening new stores," she says. With a degree in hospitality management, from there DeSantis moved into management with the brand, running one of the busiest stores the brand had, across from the Mall of America in Minneapolis.
From there, an opportunity arose to take on a role in the corporate environment. "That began my journey into the other side of the business, and I was in the strategic operations department for my first year," she adds. "Then, through a mentorship that I had had with the CIO at the time, he quickly scooped me up into the IT side of the business.
"As an operator, I was always a willing user, always tested out the new technology, and was a very big fan of all the different things. And so it was a natural move to move into the technology department."
Having held a number of positions, rising to director of IT restaurant solutions, DeSantis took a CIO role with Dickey's Barbecue restaurants. "That was completely different than the way in which TGI Fridays had operated: they used vendors, they outsourced a lot of things. At Dickey's, we built it all ourselves. We built everything from point of sale, mobile app and loyalty to online ordering. I also had a team of 40 developers in Croatia that I managed and led the direction of the company.
"I learned a lot of awesome and great skills there. And then, just by a chance industry event meeting, I ran into my old CIO from TGI Fridays, who is now the CEO here at BRIX Holdings, he gave me an offer I couldn't refuse, and so that's how I ended up here with BRIX a little over a year and a half ago."
While the impact of the pandemic was far-reaching, one of the most pressing issues facing restaurants today is the severe staffing shortage. As DeSantis describes, the use of innovative technologies like automation and robotics can help restaurants grapple with the challenges associated with finding and retaining qualified staff members.
"The restaurant industry, with COVID, lost over a million workers in the system, and we're never going to get them back," she comments. "As an industry, we can't find people and we can't keep people.
"Utilising automation and robotics allows us to fill in those gaps without losing the customer experience or being able to take care of our guests in our restaurants," DeSantis explains. "This technology is definitely become a more leading role in what we're doing and what we'll continue to do."
Read the full story HERE.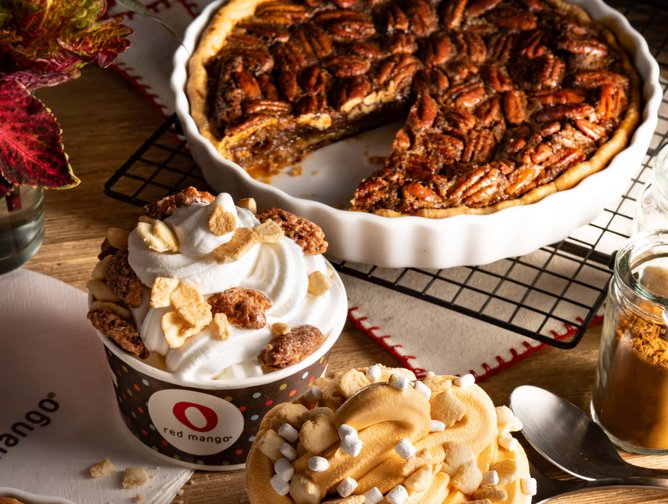 BRIX Holdings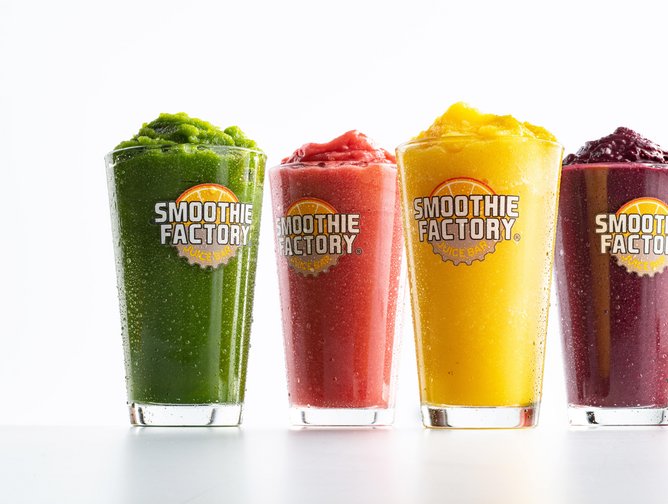 BRIX Holdings