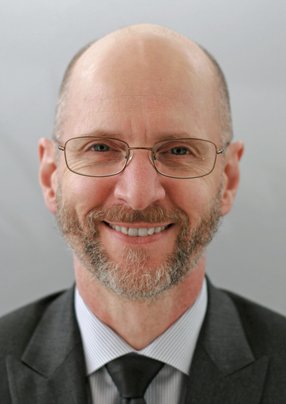 Christopher Paidhrin
Senior Information Security Officer, City of Portland

The City of Portland's Senior Information Security Officer, Christopher Paidhrin on his passion to give back to the community in times of crisis
Located in Oregon, the City of Portland serves the common good of its people and the people of the greater region. Firmly part of this mission is Christopher Paidhrin, the city's Senior Information Security Officer, responsible for Portland's information, its governance, risk management and compliance.
"So that makes me the point person, in terms of protecting city information and making sure that it's available," explains Paidhrin.
He adds: "With the exception of six months, my 30-plus-year career has been in the public sector. It's how I give back to the community and find meaning in my personal work. The City of Portland is a dynamic place and I love working with the city. I love our city's mission. I love our city's values, and it's personally very fulfilling to work with such a great team."
As well as being able to give back to the community and city, Paidhrin has also been able to work with like-minded people and, alongside them, has been able to drive the city forward: "I have met some of the finest people and I've had the pleasure to work with them throughout my career."
"One would think that in cyber security or information security, the main highlight would be thwarting the bad guys, but we do that every day or try to do it every day. But it's the continuous 'lasting value' I add to the city that drives me to excel. This is my mission, it isn't about doing one particular thing, it's about contributing lasting value, seeing good outcomes," he continues.
Paidhrin's own values are very much aligned with the city's, placing him as the perfect person to protect its information and governance. Dedicated to bettering the lives of the people of Portland, the Senior Information Security Officer notes: "I believe in service, and my personal values, my own fulfilment, comes through paying it forward. I want to enrich everyone around me."
As a senior executive, Paidhrin is keen to pass on the lessons he learned in the early stages of his career, he explains: "I have found that with very few exceptions, most people want to be mentors. They want everyone else around them to be better at what they do and become a more whole as a person. And that person-centric respect is very nourishing."
"It's been my pleasure to be the mentor of others and as I get older I'm grateful to be in a position where I can reach more people and provide high quality knowledge, insight and the lessons learned from my experiences," he adds.
Presenting several challenges to the public sector, COVID-19 put a lot of pressure on the City of Portland as it looked to protect its communities. Noting the difficulties it brought, Paidhrin reflects on the pandemic, explaining how he wanted to lead the way as an executive member of the city: "There's an opportunity to be a leader in times of crises to help those around us, get through the hard times. And there's a lot of suffering in the world. There is a lot we can do to ease the experience in the city, I am proud to be called upon to do that as well."
Read the full story HERE.
City of Portland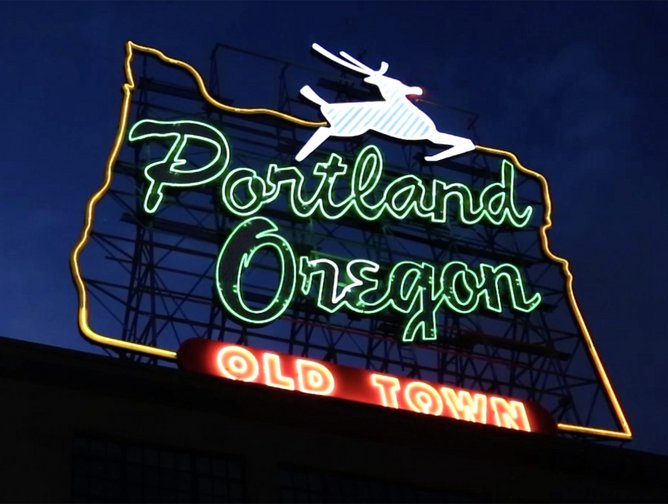 Portland sign