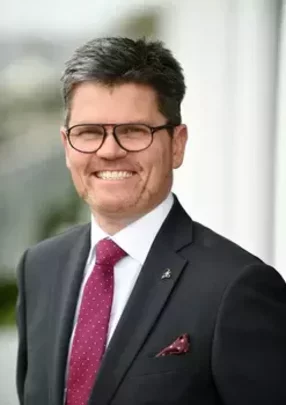 John Kitchingman
Managing Director, EuroNorth, Dassault Systèmes
John Kitchingman, Managing Director, EuroNorth for Dassault Systèmes, on the real benefits of adopting virtual worlds with 3DEXPERIENCES
Making the world a better place. That's something we can all aspire to, but also an aim that drives and inspires Dassault Systèmes– the 3DEXPERIENCE Company that creates virtual universes to model, simulate and evaluate designs, actions and impacts. Put simply, this software allows users to experiment – safe in the knowledge that trial and error leads to better outcomes.
"We are a 3D experience company and we consider ourselves to be a real catalyst for human progress," says John Kitchingman, Managing Director, EuroNorth for Dassault Systèmes.
"We provide businesses and people with collaborative 3D experience environments to enable sustainable innovations. Our customers have pushed the boundaries of innovation and we do that with over 290,000 customers across 140 different countries."
Kitchingman says that the COVID-19 pandemic has also accelerated the adoption of virtual design, with teams of people able to collaborate in ways that are simply not possible with physical prototyping.
The good news is, it's not just manufacturing giants that are benefitting from Dassault Systèmes' technology – SMEs and individuals are all reaping the rewards of digital twins. The company was originally part of Dassault Aviation until emerging as its own entity 40 years ago, so it's not surprising to hear that the aerospace sector was one of the early adopters.
"The Boeing 777 programme was the first real digital twin of an entire product life cycle process – not just the design but the entire product development process," says Kitchingman. "We now see many other adopters, including the life sciences industry, the FMCG industry, and industrial equipment."
Kitchingman mentions various use cases in the life sciences, boosted by their acquisition of Medidata in 2019 which enables companies to create virtual clinical trials. He also cites the living heart project at Great Ormond Street (a renowned children's hospital in London) which is allowing cardiovascular researchers to explore treatments. Then there is Interstellar Lab which is building modules for sustainable living on Earth and in space.
Dassault Systèmes provides a centralised system that fosters sustainability practices, allowing clients to take this into their supply chains, working to the same process methods, and making decisions earlier in the product development process.
"It's all about enabling decisions to be made earlier – increasing quality, reducing waste and replication of processes," says Kitchingman. "In many companies, simulation processing in the past and present has been about validating what design has already done. Now the finished design moves into the simulation department process to prove out those 'what if?' design questions. The platform enables far swifter interaction across the business. All of our 20,000 people use our technology every day.
"The next industrial revolution, industry 4.0, for us is not just about digitising data – it is about virtualising the entire process within which our clients work and want to work. Virtual twin is a process, is the method, and the technology that enables companies of all sizes to access this capability. As we recover from COVID, a lot of our small to medium-sized clients who may in the past have had different bespoke solutions for design, for analytics, for manufacturing – now they are starting to really adopt a platform approach."
Read the full story HERE.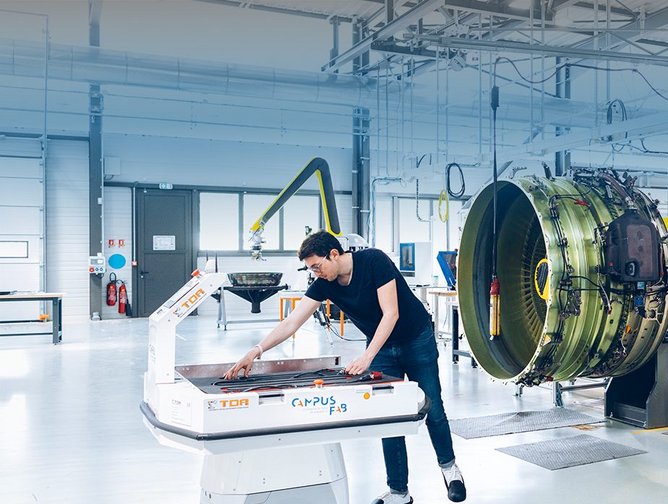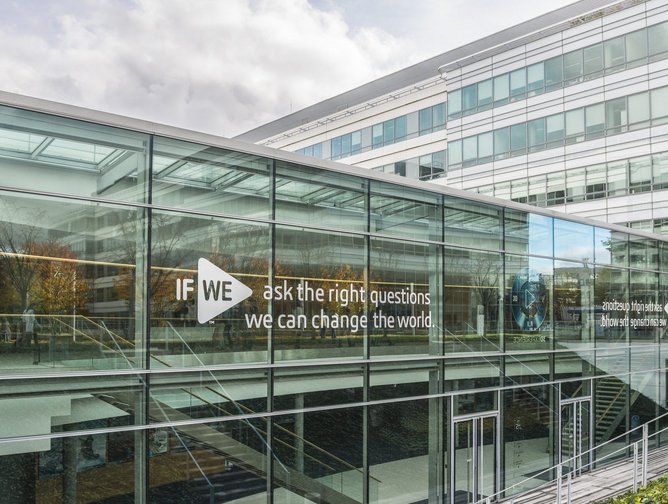 We've built some unique features into our insurance program specifically because we've listened to courier partners in every country