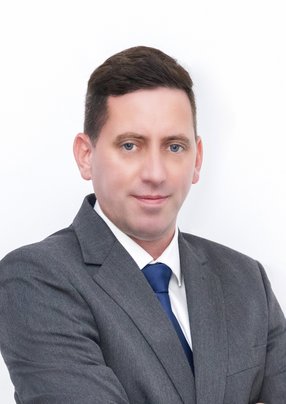 David McGeown
Director of Transformation and Technology, PCS Security and Facility Services Limited

David McGeown, Director of Transformation and Technology at PCS Thailand
As Director of Transformation and Technology at PCS Thailand, David McGeown found his way into the property industry "quite by chance", he says.
With his work on SAP projects for a company called Centrica - the owner of British Gas - coming to an end, McGeown came across a job advert for a change management and training professional at OCS Group. Since taking on that role in 2008, McGeown has been a part of the OCS Group for almost 15 years.
McGeown's favourite thing about the industry that he works in is the people. "I think the security, facilities management and cleaning industries are quite underrepresented," says McGeown.
He adds: "We employ a huge amount of people who, every single day, go to work to do the difficult jobs that a lot of people don't want to do. They keep people safe, they keep the environment safe and they keep facilities running. Working in an industry like facility management makes you understand and respect those people on the frontline."
It is this that inspires McGeown: "If you go on a site visit with OCS Group or PCS Thailand, you'll see the types of jobs that people are doing, and the work they do – although it's tough work, they do it all with a smile on their face."
Reflecting on a recent visit to an international school in Bangkok, McGeown: "There were lots of pupils having an amazing education with a fantastic upbringing, and part of that comes from our cleaners and security guards making their education better and safer. That is what really inspires me. It drives me to make sure that I do the best job I can because everything we are doing with technology is with our customers and our frontline colleagues in mind."
When asked what his proudest achievement is, McGeown reflects that aside from his children, his proudest achievement is his career journey to Thailand. "I was working in the UK on a number of strategic projects, such as ISO 27,001, InfoSec, and large scale ERP implementation," explains McGeown.
He adds: "We had a number of distressed projects in Thailand and I was asked to come out and work on those. We took a couple of projects that were in dire straits and we turned them around. On the back of that, I was asked to permanently relocate and work out in Thailand."
Since moving over to the PCS Thailand operations of the OCS Group, McGeown has seen the organisation evolve significantly in a short amount of time. "Our transformation has primarily been driven by COVID-19," explains McGeown.
He adds: "In the last few years, we have really had to be adaptable. COVID-19 affected Thailand more in the past 12 months of the pandemic compared to the first 12 months. We've seen some customers wanting to reduce their services, while others have wanted to increase."
Supporting field hospitals and quarantine facilities, as well as making sure patients are being looked after within those operations as well as protecting our colleagues, McGeown explains that PCS Thailand has had to rely a lot more on technology: "Before, our processes were paper-based, but now we have moved forward to more technology-based processes."
He adds: "For example, we had a huge drive last year to vaccinate all of our employees. Last year we vaccinated 98% of our workforce with first and second jabs, but to do that, we had to support the operation with technology. There was no way we could have tracked reports and chased up on vaccine statuses without technology. To be fast, responsive and to make sure we completed the programme, we needed to use technology."
Read the full story HERE.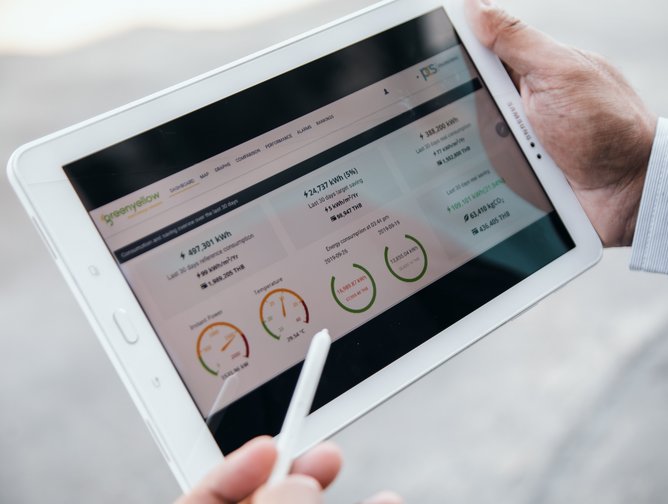 Engineering application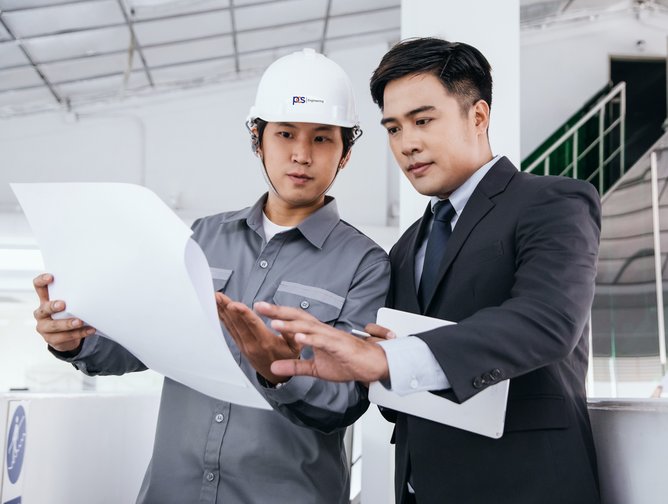 Engineering
We've built some unique features into our insurance program specifically because we've listened to courier partners in every country