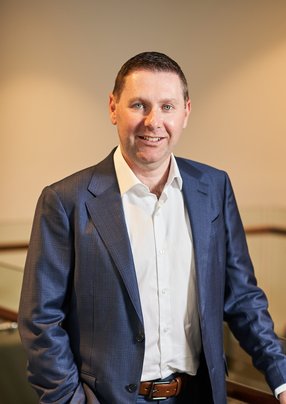 Scott Robson
Executive Director, Deployment at Indara

Scott Robson is responsible for the management and growth of Indara's extensive portfolio, and the provision of one of Australia's leading wireless digital
With over 22 years' experience and over 4300 sites, Indara is a leading owner and operator of wireless digital infrastructure. With an ambitious build and growth programme, they have over 700 additional sites currently in development. In charge of this extensive portfolio and its rapid expansion is Scott Robson, the Executive Director of Deployment at Indara.
"My role is to oversee the portfolio and infrastructure services growth of the business – and that includes the Build to Suit (BTS) programme, plus our professional services that we have within the business. That's the site acquisition, town planning, design and engineering, radio frequency and construction services we perform for our customers," Robson explains.
'Development' in an ever-evolving industry
Much like Indara, Robson has over two decades of experience at the very forefront of the Australian telecoms industry.
It's no surprise, then, that he has seen some pretty remarkable industry developments take place in this time. Robson explains that one of the most rewarding elements of his role is fuelling the growth of the industry – both in terms of the technologies being deployed and the talent within it.
"One of the best parts of my role is seeing people grow and achieving goals as a team. I love creating a vision, sharing it, building strategies to support it, developing the team to be successful, and seeing it through to the end."
"Getting things done is what inspires me the most. Having worked across numerous network deployments, I've been extremely fortunate to meet and work with some of the smartest minds in the industry. Deploying and developing sustainable infrastructure to benefit all communities is an absolute goal and highlight for me and, most recently, I'm extremely proud of our team's ability to exceed our customer targets via multiple accelerated 5G deployments across the country."
Running parallel to the wireless solutions that Indara offers, Robson's role is constantly evolving.
"The role of 'deployment', in itself, can mean anything. And that's the part I like about it – it can mean deploying a new tower, upgrading to the next technology, building out smart cities, small cells, or creating new infrastructure solutions to meet both customer and community needs."
"The next chapter I see for us as a digital infrastructure provider, is increasing the scale and speed in which we deploy and develop new infrastructure to meet ever-changing consumer needs. The other is where we can build on the neutral host model, to deliver a cost-effective way for MNO's to scale both in coverage and capacity. By leveraging the capabilities of 5G, it will enable us to provide ubiquitous coverage solutions for smart cities that will revolutionise everyday lives."
Australia's No.1 choice – re-affirming infrastructure leadership
Indara is a leading independent owner and operator of wireless digital infrastructure.
"Our vision is to accelerate a sustainable digital future – across all of Australia – being the customer's first choice, a provider of innovative wireless digital infrastructure, and to support smarter, more connected communities," Robson explains.
These sites are strategically located across both metropolitan and regional areas to deliver high-speed, reliable connectivity across Australia.
"We support new technologies to benefit all Australians, we shape the future of digital infrastructure, and we offer a diverse suite of services and solutions. Our longstanding reputation for operational excellence, engineering expertise, and commitment to customer experience are major pillars of what we do and how we do things."
Read the full story HERE.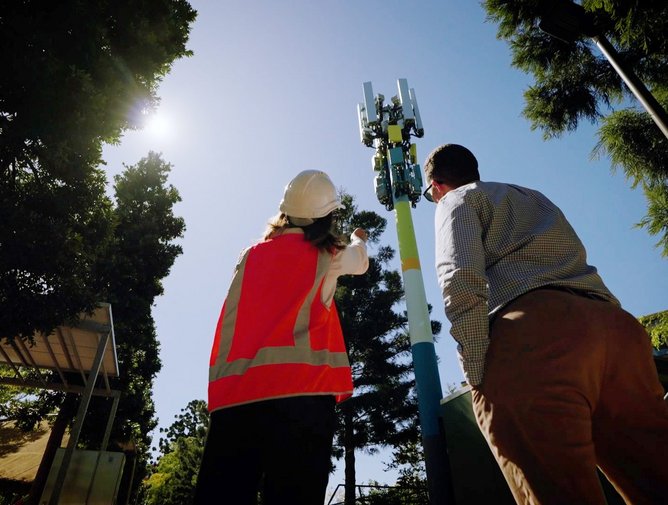 Indara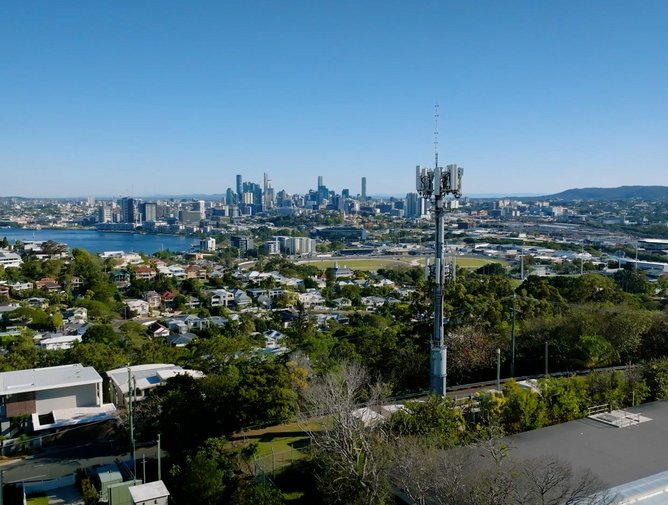 Indara
We've built some unique features into our insurance program specifically because we've listened to courier partners in every country