The technology world's Top 10 most influential CTOs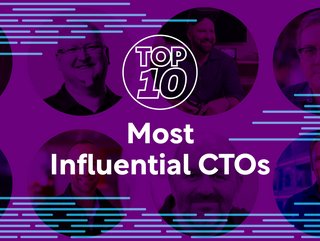 Top 10 most influential CTOs
We look at 10 of the technology world's leaders who are driving innovation and shaping the future of technology
Innovation is the lifeblood of the tech industry, and no one is better positioned to lead the charge than a company's Chief Technology Officer (CTO). With the rapid pace of technological advancements, particularly in the years following the COVID-19 pandemic, the evolving role of the CTO has become increasingly important.
This month Technology Magazine looks at 10 of the world's most influential CTOs, each of whom are driving the industry forward.
10: Michael Kagan: Nvidia
Nvidia's CTO since May 2020, Michael Kagan joined Nvidia through its acquisition of Mellanox, where he was CTO and a co-founder of the company, founded in April 1999.
From 1983 to April 1999, Kagan held a number of architecture and design positions at Intel Corporation. Kagan holds a BSc. in Electrical Engineering from the Technion – Israel Institute of Technology.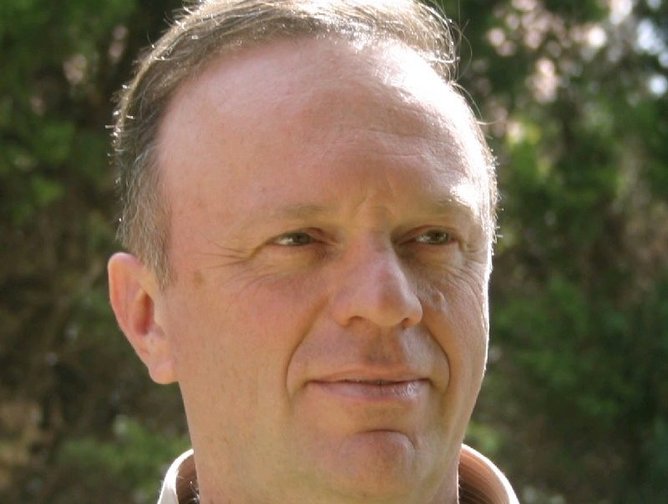 Michael Kagan
9: Parker Harris: Salesforce
Parker Harris is Co-founder and CTO of Salesforce, and a member of the company's Board of Directors.
Since co-founding Salesforce in 1999, Parker has had an indelible impact on the company – driving its technology strategy, shaping the award-winning culture, and fostering an ecosystem of Trailblazers across the globe. Parker has spearheaded many technology initiatives at Salesforce – notably, Hyperforce, the Salesforce Platform and Lightning Experience.
Before Salesforce, Parker co-founded cloud computing company Left Coast Software and worked at Metropolis Software.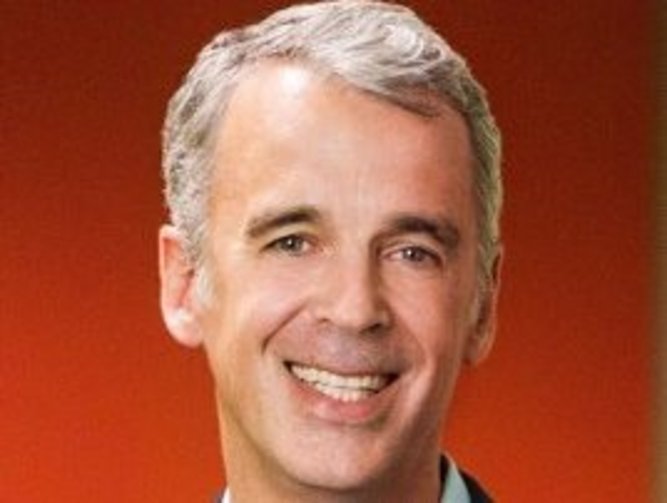 Parker Harris
8: Jürgen Müller
Jürgen Müller is a member of the Executive Board of SAP SE, leading the Technology and Innovation board area. As CTO, he oversees SAP's platform and technology development. In addition, he is responsible for innovation efforts related to SAP Business Technology Platform as well as new technologies.
Since joining SAP in 2013, Müller has held distinct leadership roles, serving as the Head of the Innovation Center Network, Managing Director of SAP Labs Berlin, and SAP's Chief Innovation Officer. In 2019, Jürgen was appointed to the Executive Board of SAP SE as CTO.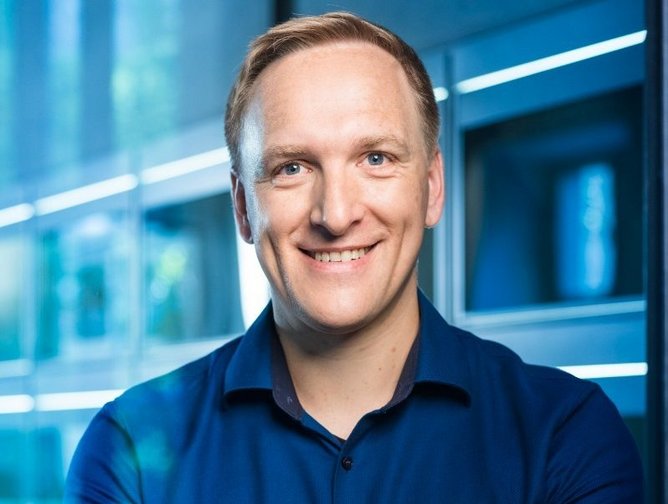 Jürgen Müller
7: Larry Ellison: Oracle
An American business magnate and technology pioneer, renowned for co-founding Oracle Corporation in 1977, Larry Ellison currently serves as the company's chairman and chief technology officer.
Under his leadership, Oracle became a major player in the software industry, providing database management systems to businesses around the world. He served as CEO until September 2014. He is now listed by Forbes as one of the richest men in the world, with a net worth of over US$120bn.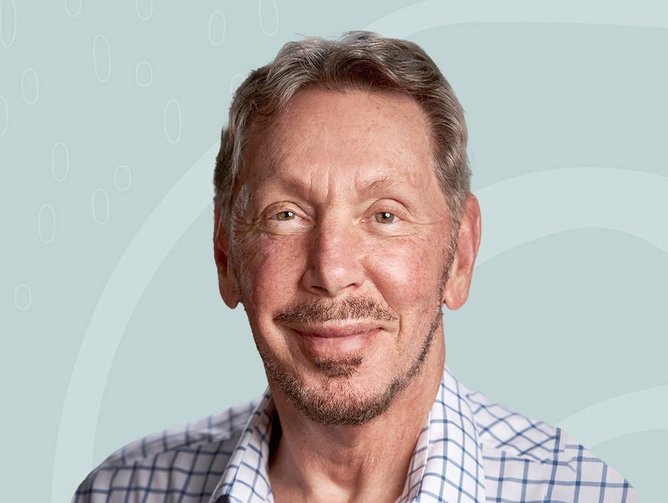 Larry Ellison
6: Greg Lavender: Intel
Greg Lavender is Senior Vice President, CTO and general manager of Intel's Software and Advanced Technology Group.
As CTO, he is responsible for driving Intel's future technical innovation and research programs. He is also responsible for defining a singular AI software stack to support Intel's range of business and hardware offerings.
Lavender joined Intel in June 2021 from VMware, where he served as its Senior Vice President and CTO. Before VMware, Lavender held roles at Citigroup, Cisco, and Sun Microsystems.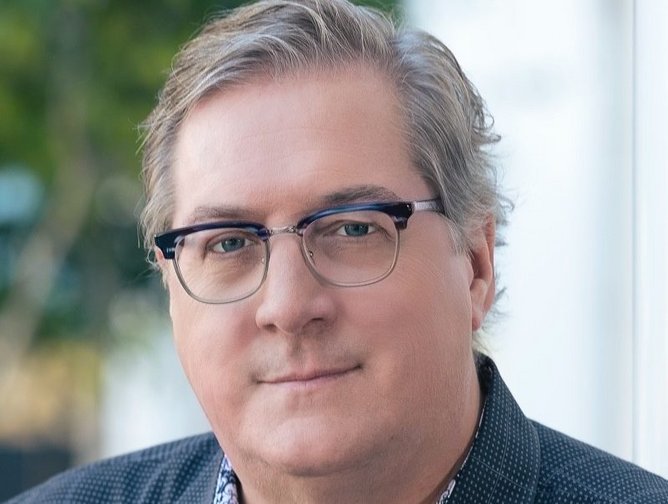 Greg Lavender
5: Mark Russinovich: Microsoft Azure
Mark Russinovich is the CTO of Microsoft Azure, Microsoft's cloud computing platform. He is responsible for the technical strategy and development of Azure's products and services.
Russinovich joined Microsoft in 2006 when Microsoft acquired Winternals Software, the company he co-founded in 1996, as well as Sysinternals, where he authors and publishes dozens of popular Windows administration and diagnostic utilities. Today, he is a featured speaker at major industry conferences, including Microsoft Ignite, Microsoft //build, RSA Conference, and more.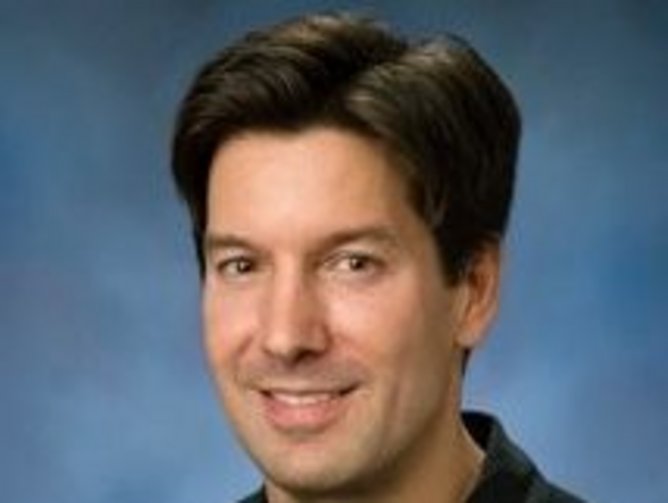 Mark Russinovich
4: Will Grannis: Google Cloud
Founder and leader of Google Cloud's CTO Office, Will Grannis has over 20 years of experience in building innovative technologies and leading high-performing teams. A former entrepreneur, CEO, and CTO of various companies in the defence and aerospace sector, he is passionate about developing leaders and technologies that make the impossible possible.
In 2022, Grannis founded a new subsidiary, Google Public Sector, and acted as CEO of the new division until the permanent leadership team was in place.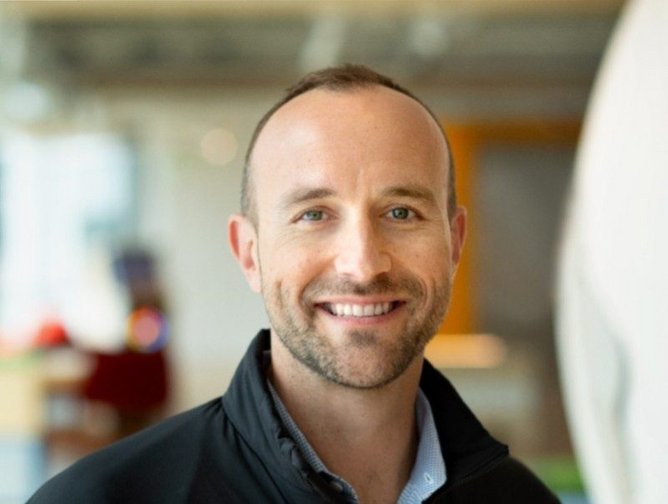 Will Grannis
3: Andrew Bosworth: Meta
Andrew Bosworth is the CTO of Meta, where he leads the Reality Labs team.
Graduating from Harvard in 2004 before working as a developer on Microsoft Visio for almost two years, Bosworth joined Mark Zuckerberg at what was then called Facebook in January 2006, where he created the News Feed and many early anti-abuse systems, some of which are still in production.
In 2017, Bosworth created the company's AR/VR organisation, now called Reality Labs. Andrew leads Meta's efforts in AR, VR, AI and consumer hardware across Quest, Portal, Ray-Ban Stories and more.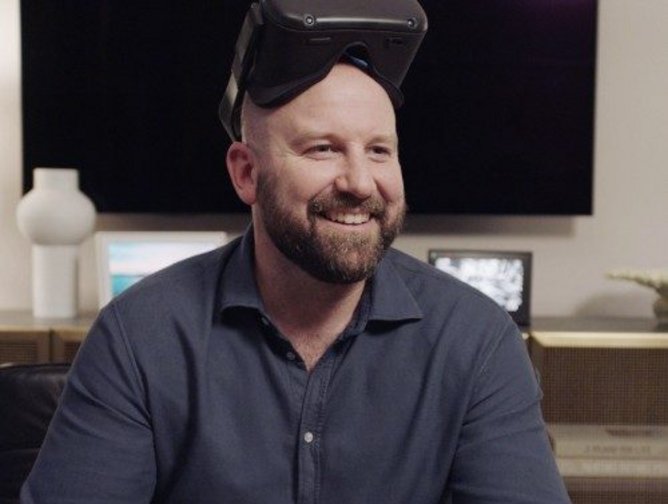 Andrew Bosworth
2: Werner Vogels: Amazon Web Services
An engineer, architect, scientist, programmer, self-described troublemaker… The list goes on for AWS CTO and Vice President Werner Vogels.
The Dutch national studied computer science at The Hague University of Applied Sciences, and received a PhD in computer science from the Vrije Universiteit in Amsterdam.
After his mandatory military service at the Royal Netherlands Navy, Vogels studied radiology, both diagnostics and therapy, before returning to university to study computer science.
From 1991 to 1994, Vogels was a senior researcher at INESC in Lisbon, before he joined the computer science department of Cornell University.
Vogels co-founded a company with Kenneth Birman and Robbert van Renesse in 1997 called Reliable Network Solutions, Inc. The company possessed US patents on computer network resource monitoring and multicast protocols.
He joined Amazon in September 2004 as its director of systems research, named CTO the following year.
Having won a number of awards, Vogels writes at www.allthingsdistributed.com on building scalable and robust distributed systems.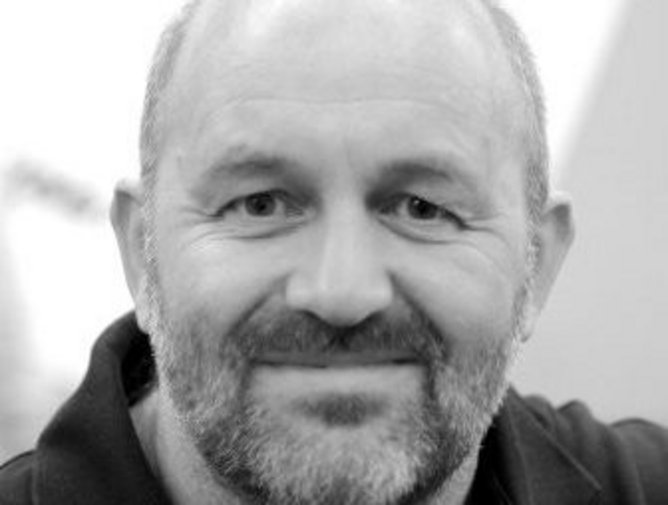 Werner Vogels
1: Kevin Scott: Microsoft
An innovative leader, Kevin Scott's 20-year career in technology spans both academia and industry as a researcher, engineer and leader.
Prior to joining Microsoft, Scott was senior vice president of engineering and operations at LinkedIn, where he helped build the technology and engineering team, and led the company through both an IPO and six years of rapid growth.
Earlier in his career, he oversaw mobile ad-engineering at Google, including the integration of Google's US$750m acquisition of AdMob. Before joining AdMob, Scott held numerous leadership positions at Google in search and ads engineering.
He has received a Google Founder's Award, an Intel PhD Fellowship, and an ACM Recognition of Service Award. He is a member of the board of directors of Stellantis and Code.org, an adviser to several Silicon Valley startups, an active angel investor, the founder of non-profit organisation Behind the Tech, and a trustee of The Scott Foundation. He also serves on the Leadership Council for Harvard's Technology for Public Purpose (TAPP) programme.
Kevin Scott