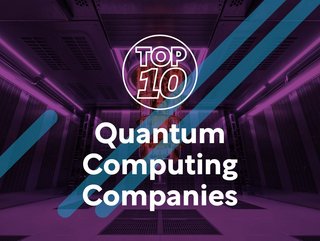 Top 10 quantum computing companies
Technology Magazine looks at 10 of the leading companies in the development of quantum computing, one of the next big trends in the technology world
As with many emerging technologies, the development of quantum computers has seen its share of hype. McKinsey has labelled quantum computing as "one of the next big trends" in the field of technology, believing that the technology holds significant promise and is projected to contribute approximately US$1.3tn in value by the year 2035.
As more and more players join the race to quantum supremacy, Technology Magazine looks at 10 of the leading companies in its development.

Toshiba
10. Toshiba
Toshiba started research into quantum cryptography in 1999 and has since delivered several research breakthroughs.
Earlier this year Toshiba officially opened its new, cutting edge Quantum Technology Centre in the UK, supporting the continued quantum technology research that has already delivered cutting-edge technologies that are already being applied in real world situations.
Toshiba continues to strategically invest in further developing its quantum cryptography capabilities, by commercialising its technology for real-world use by organisations in order to underpin the new quantum-safe economy of the future.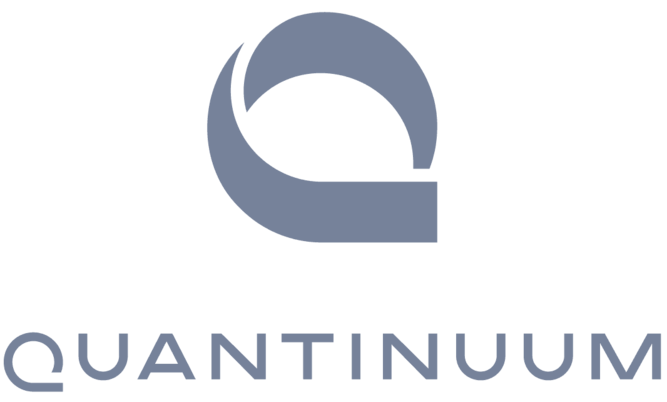 Quantinuum
9. Quantinuum
Formed by the merger of Cambridge Quantum Computing and Honeywell Quantum Solutions to accelerate the development of quantum technology and deliver real-world, quantum solutions faster, Quantinuum has the mission to accelerate quantum computing and use its power to positively transform the world.
By applying the laws of quantum physics to computing, the company aims to achieve unprecedented breakthroughs in drug discovery, healthcare, materials science, cybersecurity, energy transformation, and climate change. The company employs nearly 400 people in offices across the United States, United Kingdom, Europe and Japan.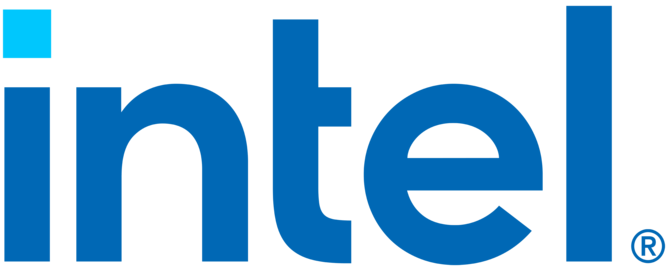 Intel
8. Intel
Earlier this year Intel announced the release of its newest quantum research chip, Tunnel Falls, a 12-qubit silicon chip, and said it is making the chip available to the quantum research community.
In addition, the company said it is collaborating with the Laboratory for Physical Sciences (LPS) at the University of Maryland, College Park's Qubit Collaboratory (LQC), a national-level Quantum Information Sciences (QIS) Research Center, with the aim to advance quantum computing research.

Baidu
7. Baidu
Baidu was founded in 2000 by Internet pioneer Robin Li with the mission of providing people with the best way to find information and connect users with services. Today, Baidu Research has the goal to be a world-class leader in the field of Quantum AI, and to continuously integrate relevant quantum technologies into Baidu's core business.
The company revealed its first quantum computer, Qianshi, last year, featuring a 10-qubit processor, and says it also developed a 36-qubit quantum chip.

Atos
6. Atos
A global leader in digital transformation, Atos is a leader in cybersecurity, cloud and high performance computing. Its Quantum Learning Machine (QLM) solution, a comprehensive programming development platform and the world's highest-performing quantum simulator, enhances and accelerates research programs across a variety of sectors, providing customers with unparalleled capabilities for exploring and developing quantum solutions.
QLM embeds a programming platform, high-performance quantum simulators, and optimisers. As a result, applications developed on the Atos QLM can be emulated or run on quantum accelerators without changing a single line of code.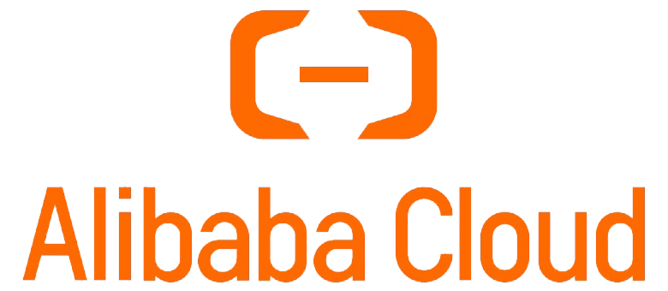 Alibaba
5: Alibaba Group
In 2015, Alibaba Cloud announced the opening of a brand new laboratory in conjunction with the Chinese Academy of Sciences, to launch the study of quantum information technology, and quantum computers.
Today, Alibaba Quantum Lab (AQL) has the mission to realise the revolutionary potentials of quantum computing. Currently, it is focused on developing foundational technologies for building superconducting quantum computers. Its multidisciplinary and international team of experts are based in Hangzhou and Beijing in China, and Bellevue (WA) in the USA. AQL is a founding division of DAMO Academy, Alibaba's global research institute.
Amazon
4. Amazon
Amazon Braket is a fully managed quantum computing service designed to help speed up scientific research and software development for quantum computing.
Braket provides AWS customers access to quantum computing technologies from multiple quantum hardware providers, including superconducting, trapped ion, neutral-atom, and photonic quantum computers from providers including IonQ, OQC, QuEra and Rigetti.
The company operates its AWS Center for Quantum Computing in Pasadena, California, and the Amazon Quantum Solutions Lab.

Microsoft
3. Microsoft
Microsoft is working to deliver quantum at scale by engineering a unique, stable qubit and bringing a full-stack, fault-tolerant quantum machine to Azure.
Azure Quantum is the cloud quantum computing service of Azure, with a diverse set of quantum solutions and technologies. Its applications are designed to help quantum chemists and other scientists rapidly scale and speed up research.
Its Azure Quantum Elements service empowers researchers to make advances in chemistry and materials science with scale, speed, and accuracy, integrating the latest breakthroughs in HPC, AI, and quantum computing.

Google Quantum AI
2. Google Quantum AI
A joint initiative with NASA and the Universities Space Research Association, Google Quantum AI is advancing the state of the art of quantum computing and developing the tools for researchers to operate beyond classical capabilities.
The Quantum AI team's mission is to build a useful quantum computer and to discover novel applications that could one day help solve challenging, real-world problems for humanity that would otherwise be impossible.
Earlier this year, Quantum AI researchers experimentally demonstrated that it's possible to reduce errors by increasing the number of qubits, representing a significant shift in how quantum computers are operated.
Cirq, Google's open source framework, is specifically designed for developing novel quantum algorithms for near-term quantum computers.
Google also announced a quantum computing partnership with the University of Chicago and the University of Tokyo, with the aim to advance development of a fault-tolerant quantum computer.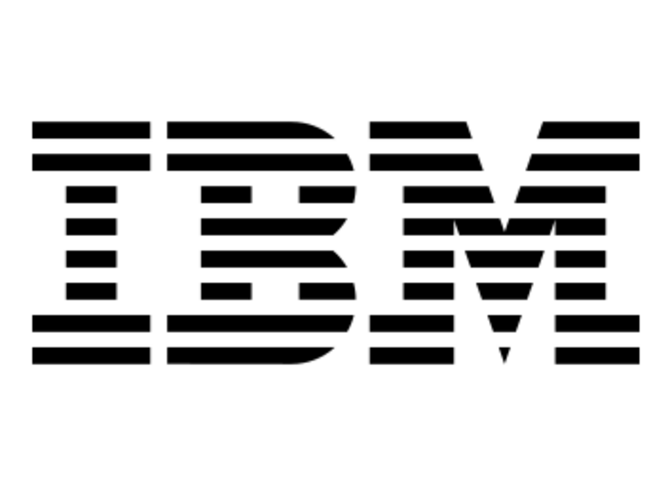 IBM
1. IBM
IBM has firmly established itself as a global leader in the quantum computing arena. By the close of 2023, IBM aims to unveil its 1,000-qubit chip, known as Condor. The company's ecosystem is robust, encompassing over 210 Fortune 500 firms, academic bodies, national laboratories, and emerging startups.
In IBM's Quantum Summit in November 2022, the company disclosed an ambitious development roadmap that extends to 2025. By 2025, IBM aspires to integrate multichip processors into a new system dubbed the Kookaburra processor, which is projected to boast an impressive 4,158 qubits.
IBM's track record in quantum computing is solid; it launched its commercial quantum computer, the IBM Quantum System One, in 2019 and is developing its successor, the IBM Quantum System Two.
Beyond hardware, IBM offers a comprehensive cloud-based quantum platform featuring IBM Quantum Composer, IBM Quantum Lab, and Qiskit—an open-source SDK. This platform provides a tiered structure, allowing a wide range of users to develop, test, and execute quantum projects.