Top 10 sports and technology partnerships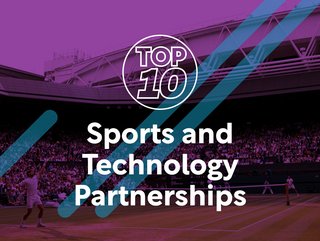 Top 10 sports and technology partnerships
Technology Magazine looks at 10 of the top tech companies helping transform the sporting world - from enabling better insights to improving fan experience
In today's world, technology and sports are increasingly intertwined. The ability to collect vast amounts of data and translate it into insights and improvements can make all the difference between winning and losing, in both the business and sporting worlds.
As both sporting and technology organisations increasingly look to gain benefits from improved decision making to better fan experiences, Technology Magazine looks at 10 of the top partnerships that combine the best in both worlds.
10. Dell Technologies
A partner with the PGA Tour, Dell Technologies provides a range of solutions from creating virtual courses for the Birdies for the Brave program and amazing fan experiences to driving the game forward with IoT analytics. The Dell Technologies Fan Experience allows attendees to take golf to the next level by integrating technology. Having featured everything from robotic arms to "golfing on the moon".
Dell also partners with the McLaren Technology Group to maximise speed and agility across its organisation, bringing deep technology to McLaren Racing, and McLaren's esports program, World's Fastest Gamer.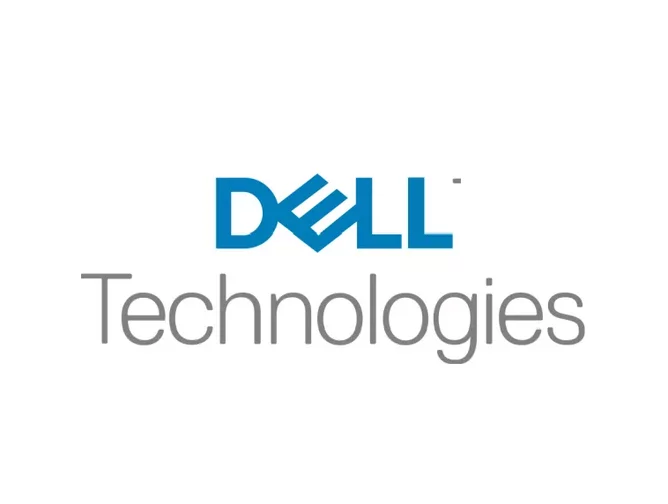 Dell Technologies
9. Zoom
As the Official Unified Communications Platform of Major League Baseball, Zoom's platform is powering new elements of MLB games and broadcasts.
Zoom's products have also been integrated across the DP World Tour's digital landscape through Virtual Town Halls, Partner Town Halls, Zoom Rooms and, for our fans, the Zoom Virtual Clubhouse.
The DP World Tour uses Zoom technology to connect teams, streamline operations and innovate.
And last year Zoom extended its reach into Formula 1 with a new partnership with Oracle Red Bull Racing: announcing it would become the official unified communications provider to the reigning world champions.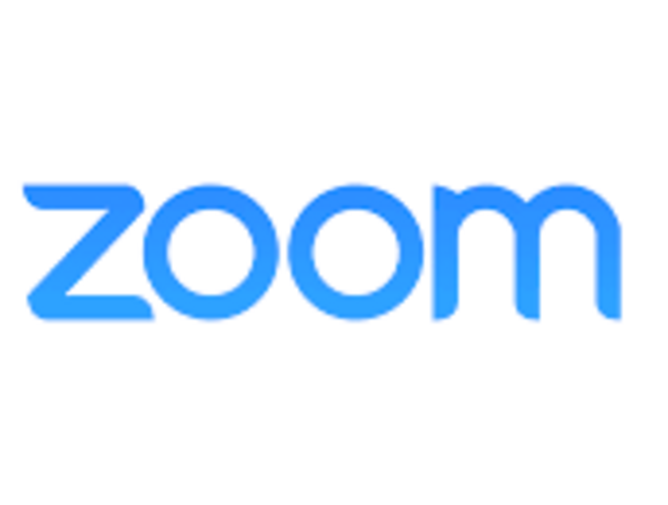 Zoom
8. TCS
Tata Consultancy Services uses its sports sponsorships to build relationships and use its technology and passion for innovation to enhance event experiences.
Through its title partnership with the Jaguar TCS Racing Formula E team, TCS helps the team leverage data to predict race outcomes and optimise performance.
TCS is also involved with a number of marathons and running events around the world, such as the London, New York City, and Mumbai marathons.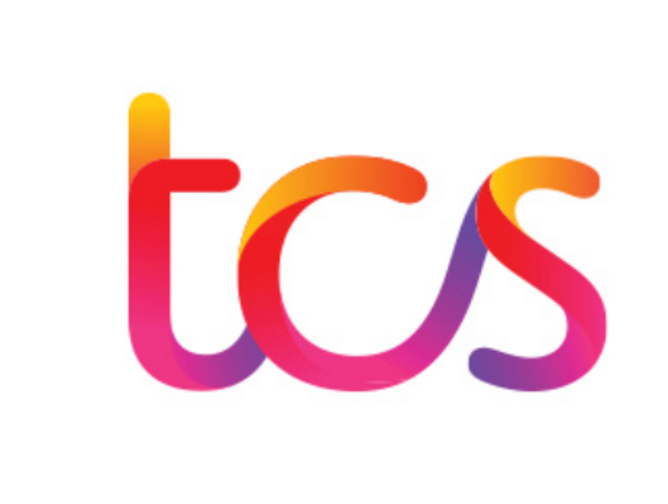 TCS
7. Capgemini
According to Capgemini, sport provides a platform to demonstrate its expertise in achieving true impact and value through innovation.
Capgemini is playing an active role in supporting new projects that are helping World Rugby in its efforts to transform the sport: from vital technological solutions at the Rugby World Cup France 2023, to creating a more inclusive pathway for female leaders in rugby.
Furthermore, its partnership with Peugeot Sport plays a key role at the heart of the FIA World Endurance Championship programme, driving transformation with advanced digital tools and analytics to enhance the performance of the team.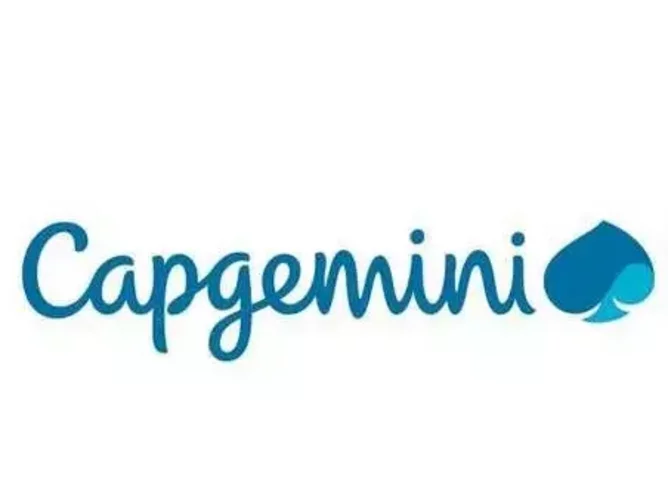 Capgemini
6. Google
Google has a major multi-year partnership with McLaren Racing, as a new Official Partner of the McLaren Formula 1 Team and the McLaren MX Extreme E Team. The partnership will bring the best of Google products to McLaren to provide a more seamless technology experience across devices.
In 2021 Google became the Official Trends and Fan Insights Partner of the WNBA and the presenting partner of the WNBA Playoffs. The tech giant, one of the first WNBA Changemakers — a partnership and sponsorship program designed to help the league overhaul its business — has been a long-time sponsor of the league.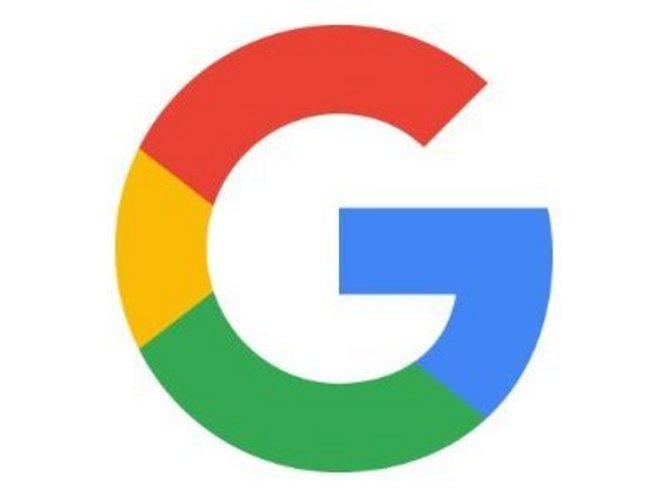 Google
5. NTT
Through technology and innovation, NTT is shaping the future of sports by enabling revolutionary experiences for athletes, fans, and sporting organisations.
NTT is an official partner of Major League Baseball, the oldest of the major professional sports leagues in the United States and Canada. NTT and MLB share a vision of using technology to help organisations and communities achieve their goals in the Smart World digital era and create impactful customer experiences.
And as an Official Patron and IT Provider of The Open since 2013, NTT DATA delivers technology and business solutions to the world's oldest golf event and one of the four major tournaments held annually in professional golf.
NTT
4. Oracle
Oracle Cloud applications and secure infrastructure have a proven track record in sports technology innovation, driving peak athletic performance.
A title partner of the Oracle Red Bull Racing Formula One team, Oracle Cloud Infrastructure (OCI) helps race engineers use Monte Carlo methods to simulate billions of potential scenarios and outcomes, improving the accuracy of their predictions and sharpening their decision-making.
Oracle has also been named the official cloud technology partner of the Premier League, with Oracle to provide advanced player performance data and statistics for use in both domestic and international broadcasts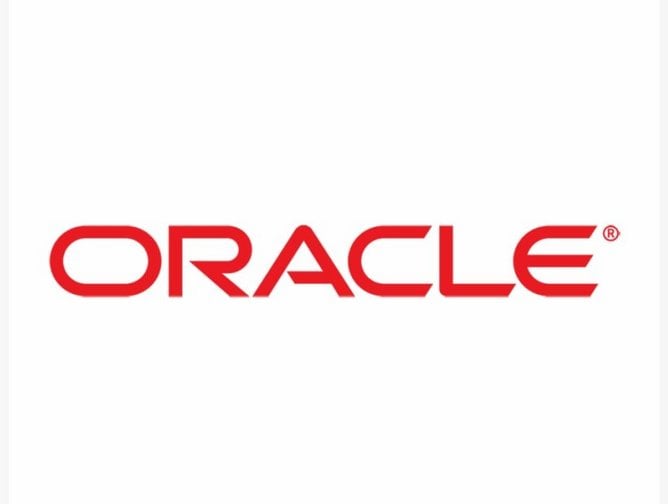 Oracle
3. SAP
SAP simplifies business operations for its sports partners, enabling leagues, teams, and organisations to become more efficient, profitable, and successful.
As one of the most successful professional sports clubs in the world, German record champion FC Bayern relies on SAP SuccessFactors to run its HR and improve the employee experience.
SAP technology is also helping the Mercedes-Benz EQ Formula E Team drive performance, both on and off the track, through the implementation of intelligent experience and data management.
And, since 2012, SAP has partnered with the National Basketball Association (NBA), Women's National Basketball Association (WNBA), and NBA G League to leverage data and analytics through NBA.com/stats, powered by SAP HANA, to transform the fan experience.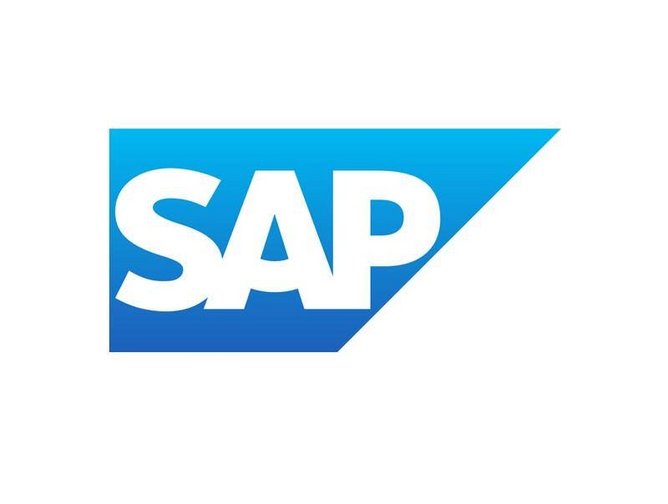 SAP
2. AWS
Some of the world's leading sports organisations are leveraging AWS to elevate fan engagement, produce insights from performance analytics, create enhanced live broadcasts, and deliver smart venue experiences — all the while enabling more flexibility, lowered costs, and increased return on investment.
Through its partnership with the NFL, AWS helps schedule-makers create a fair and balanced schedule every year. As soon as the Super Bowl ends, the NFL starts running an algorithm to analyse over 100,000 potential season schedules until it finds the optimal one, leveraging over 4,000 Amazon EC2 Spot instances to do so.
AWS also partners with Formula One. During each race, 120 sensors on each car generate 3GB of data with more than 1,500 data points being created each second. F1 uses Amazon SageMaker to train deep-learning models with 65 years of data to provide fans with statistics, predictions, and insights into the split-second decisions made by teams and drivers streamed in real-time.
AWS works with the NHL to debut advanced new stats, and with the Bundesliga in Germany, using AWS AI/ML, analytics, compute, database, and storage services to deliver a better fan experience.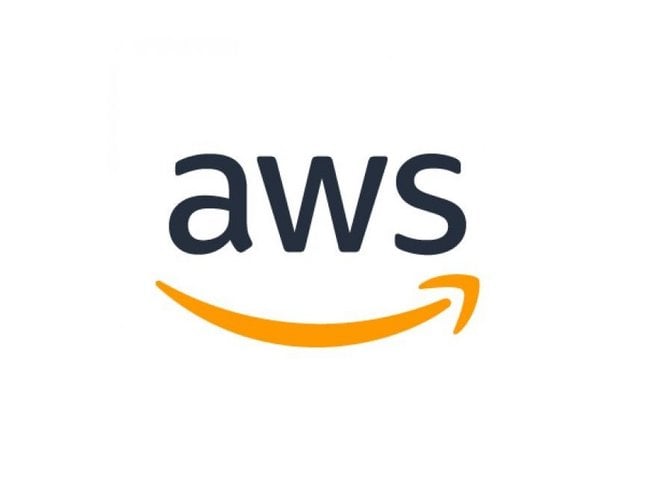 aws
1. IBM
IBM has a number of partnerships with sporting organisations, from golf and tennis to the NFL, showcasing the power of IBM Cloud and Watson to millions of fans around the world.
The Masters manages a huge volume and variety of data – more than 30 different data points in a single swing of the club – using a data fabric architecture built with IBM Cloud. Tournament data is captured, routed, analysed and transformed into real-time insights found on the Masters app.
The Masters uses several different AI capabilities to transform raw data into meaningful insights for the digital experience. The process is fully automated, helping the Masters Digital team quickly produce digital content.
Wimbledon also works closely with IBM Consulting to provide fans with AI-generated insights and world-class digital experiences. Its AI Commentary is a new feature for 2023 that adds spoken AI-generated narrative to video highlight reels. This is achieved by utilising the large language models and generative AI services accessible through watsonx, which have undergone additional training on the specific domain and data of Wimbledon to produce relevant, reliable narrations of match highlight reels.
Another new feature for 2023 is the AI Draw Analysis, which utilises the IBM Power Index and Likelihood to Win predictions to assess each player's potential path to the final.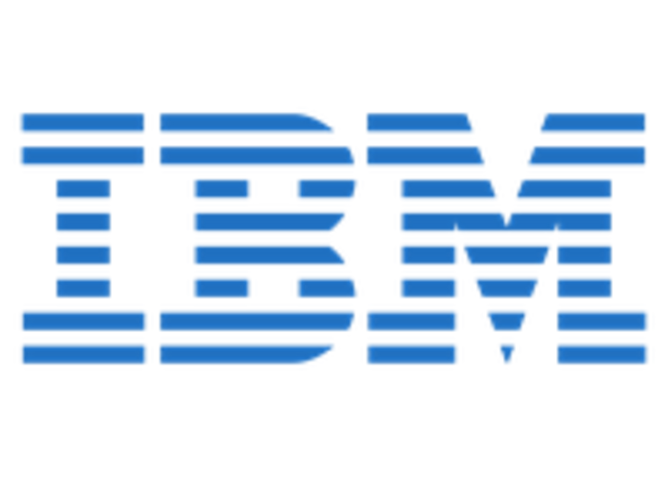 IBM