Analytics and machine learning ambitions behind King's Google Cloud switch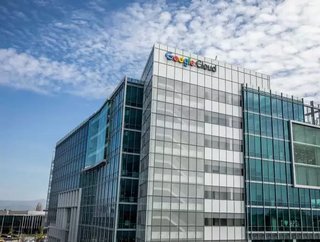 King is moving its coredatainfrastructure and AI/ML platformto Google Cloud's platform, the games developer said on Wednesday. Creator of the likes of...
King is moving its core data infrastructure and AI/ML platform to Google Cloud's platform, the games developer said on Wednesday.
Creator of the likes of Candy Crush and Bubble Witch Saga, King has one of the largest Hadoop clusters in Europe and has decided on a move to the public cloud to prepare itself for further technology disruption, especially the onset of advanced analytics and machine learning.
Earlier this month, Gigabit Magazine reported when King shared some of its secrets for adapting to the ever-moving technology landscape.
See also:
"We believe that our move to Google Cloud Platform (GCP) – a transformational change for King that is already under way – will amplify our own talented engineers' efforts, allow us to focus more on differentiation – areas of effort where King needs unique capabilities not provided by the market – and reinvigorate King's reputation as one of the most innovative and future-facing tech companies in Europe," said the company in a statement.
"We look forward to seeing King deliver even richer gaming experiences for players worldwide through our deep collaboration and the unique products and services Google Cloud offers game developers," added Sunil Rayan, Managing Director, Gaming, Google Cloud.
"King has long been a leader in delivering delightful mobile gaming experiences to millions of players around the world. King will continue to innovate and demonstrate its leadership position as a global innovator by utilising our big data, AI and machine learning capabilities to give its engineers the next generation of tools to build great experiences."