AWS and DXC: Delivering digital transformation for Fortune 1000 clients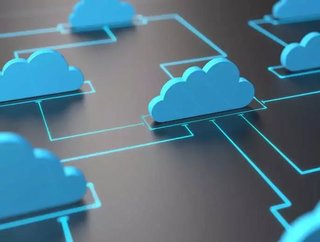 Amazon Web Services (AWS) and DXC Technology are takingtheir partnership to a differentlevel afterthis week's announcement of their new multi-billion do...
Amazon Web Services (AWS) and DXC Technology are taking their partnership to a different level after this week's announcement of their new multi-billion dollar Integrated Practice.
The multi-year, global agreement will see the two IT service giants deepen their collaboration to deliver 'IT migration, application transformation and business innovation' to a host of global Fortune 1000 clients.
Many of DXC's major clients will migrate to AWS's industry-leading cloud service, offering them a secure solution to enable innovation and agility in an increasingly dynamic market.
See also:
Over the last the 12 years, AWS has taken a dominant position in the cloud services sector, accelerating ahead of its main rivals from Microsoft and Alibaba.
"For many years, successful enterprises have relied on DXC's expertise to manage their IT," said Andy Jassy, CEO of AWS.
"This agreement represents a commitment for both DXC and AWS to make it much easier to enable long-time and newer DXC clients to take advantage of the cloud with the most functionality, the most innovation, the largest partner ecosystem, and the most experience at helping companies run at scale - all of which allows customers to access the best set of capabilities to evolve and differentiate their customer experience."
Mike Lawrie, CEO of DXC Technology, added: "In addition to driving new levels of performance and productivity, clients will realise cost savings that can be reinvested in game-changing digital technologies that benefit their customers, employees, and all stakeholders."