How networks are keeping pace with digital transformation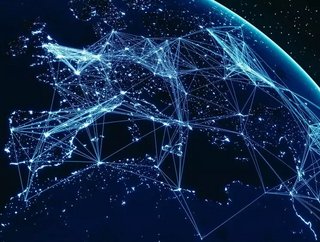 Even before the pandemic struck, factors such as hybrid cloud meant network management was becoming an ever more complicated affair. We take a closer l...
Networks are taken as a given in the modern world. We expect unbroken connectivity and security, but it's not often we think about the network management that makes that possible. 
Digital networks themselves are a surprisingly recent development. Packet switching technology, which allows data to be sent in chunks rather than as an unwieldy unbroken string, was first demonstrated only fifty years ago at London's National Physical Laboratory. Other landmarks are more familiar to us - the World Wide Web in 1990 being the most prominent.
Networks are still very much in flux. In the business space, one of the major trends in recent times has been software-defined wide area networking, or SD-WAN. Put simply, the practice is an evolution of traditional wide area networking, which was intended to allow employees access to servers hosted in an enterprise's data centre. Clearly, times have changed and that approach is becoming rarer every day. 
With the rise of hybrid cloud and software-as-a-service applications, the traffic that such networks must process has risen hugely - leading in the worst cases to possible data vulnerability. Not only that, but the vogue for internet of things (IoT) devices has massively increased the number of endpoints which must be taken into consideration. 
Hence why SD-WAN exists - allowing administrators much finer control to ensure performance and security is maintained, as Alex Connors, Head of Strategy UCC at Vodafone Business, explains. "One of the main benefits of SD-WAN is the visibility it provides and, therefore, the flexibility and control it gives businesses that they simply haven't had before. With a single, real-time view, and centralised control of the business' entire network, it gives them the means to respond. IT teams can see where the demand is and solve issues before they become a significant problem by changing network policies, bandwidth or implementing new network features. Additionally, a virtual network environment makes it easier to update your security measures and react quickly to threats, across all sites, devices and the cloud."
The ongoing COVID-19 pandemic has only intensified existing trends for the decentralisation of networks - a move SD-WAN is resistant to, as Todd Kiehn, VP Product Management at GTT, points out. "The prioritisation and business policy applications of an SD-WAN will slowly transition to run at the user's laptop or mobile device, as well as the overall corporate network. This will deliver better performance for remote users and allow them to participate in corporate priorities and policies, meaning IT has a better understanding of business needs and adapting network provisioning accordingly."
As networks spread out, cybersecurity measures will have to come along for the ride. That might include the introduction autonomy - networks that can detect cyberattacks in real time and change the firewall in response. "These networks are similar and comparable to how self-driving cars will work," says Connors. "If there is traffic, the car will automatically reroute. If there is a person in the road, the vehicle will break to avoid collision." But it will also simply involve treating every user the same. "We are likely to see businesses adopt a 'zero trust' approach to security – where employees face similar access, credentials, and authentication measures regardless of location," says Kiehn. "No matter where a worker is based, the experience of connecting to corporate systems will feel the same."
Networking is truly at a point of unprecedented change on multiple fronts. Perhaps the best established by now is the cloud revolution, and the 
The market is responding to the proliferation of things a network manager has to consider with products that err more towards being jacks of all trades. "The philosophy won't be about having lots of different technologies to cover the whole of the network stack," says Kiehn, "but rather looking at the solution that can best cover it all. It won't be a matter of 'best of breed' but 'best for the business'; fewer solutions that cover everything well, rather than a myriad of solutions tailored to every system."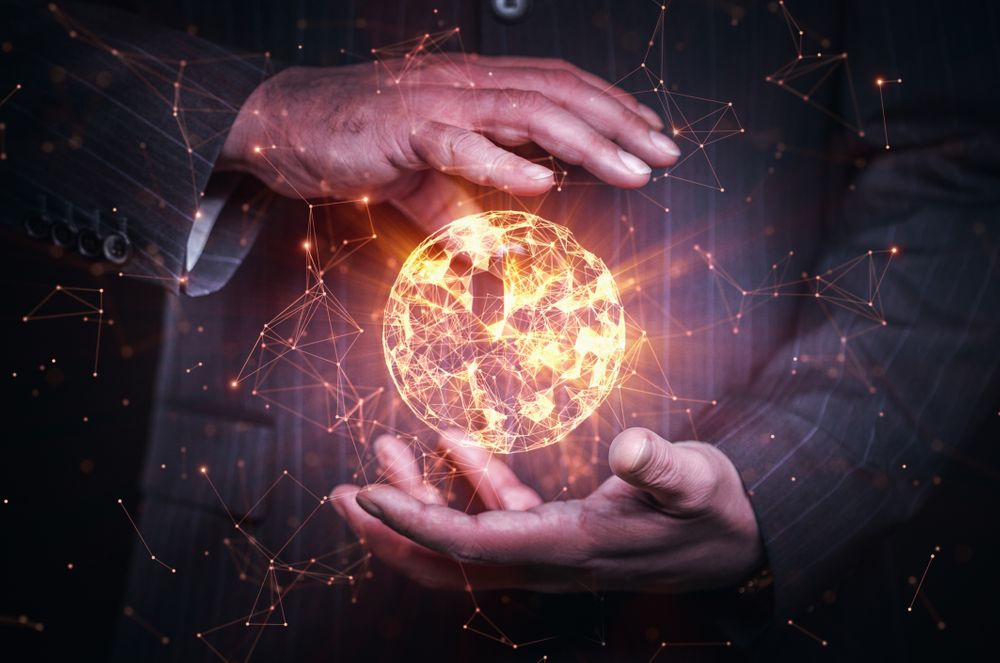 Then, of course, there are the changes mandated by COVID-19 - pushing workers out of the office and into home environments. "Although the pandemic has brought significant upheaval, it has highlighted the vital role that networking technology plays in modern society and forced businesses to adapt, seeking more flexible and resilient systems," says Connors. Even when the pandemic recedes, the investments made by IT teams seems sure to mean some level of remote working is here to stay. "Ubiquitous hybrid working will also change how networks are delivered and consumed," says Kiehn. "Currently, businesses will typically buy network bandwidth for a location for a certain amount. In time, however, this approach will change so that it is focused on the users and the usage rather than the location – so that businesses are not committed to bandwidth for offices, when a significant portion of users are working at home. This will make for much more flexible network consumption which will appear seamless to the business."
What all this adds up to is an undoubted headache for IT teams and network managers. Overcoming that will involve developing a holistic view of the whole network, and all its decentralised aspects, as Kiehn explains. "To tackle this complexity, IT teams will need to think more carefully about how they connect to the larger cloud ecosystem. They will need to consider the different cloud providers and where they are located, and in turn the connectivity best suited to deliver the best performance."