Stefan Crossfield discusses digitalisation within the Army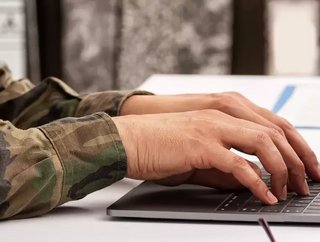 Following our successful Technology, AI & Cyber live! event, Technology Magazine reflects on the insights from our speaker, Stefan Crossfield
With over 30 years under his belt in the British Army, Stefan Crossfield has worked in many different roles to support the organisation. As the organisations Head of Information Exploitation and Chief Data Officer, Crossfield has a wealth of knowledge in supporting the Army as it looks to align with the digital age.
Crossfield is an industrious and intelligent leader with broad managerial expertise. With his experience, Crossfield himself believes that he is able to manage capable of managing complex projects under considerable pressure.
He has over 25 years of successful management and leadership experience in the Armed Forces. In this time he has built up his reputation for meeting the most challenging organisational objectives through teamwork and innovation.
In his role at the British Army, Crossfield works to support its digital transformation and explore innovative ways to bring it new technologies to improve the Army's operations.
Joining us at the Tobacco Dock for our Technology, AI & Cyber live! Event, Crossfield shared his insight into digital transformation. With his expertise, Crossfield shed light on how to build an asymmetric army for the digital age, you can catch his keynote speech below: