How Userlane accelerates digital adoption for the enterprise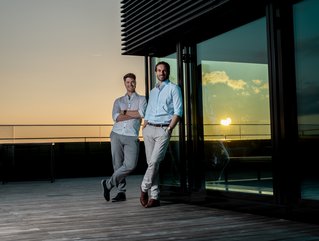 At just 25, CTO and co-founder of Userlane, Felix Eichler, helps companies improve their employees' adoption of new software, such as Salesforce and SAP
Felix Eichler was a member of Forbes 30 Under 30 for Technology in 2021. The CTO and co-founder of digital adoption platform start-up, Userlane, his company helps businesses improve their employees' adoption of new software implementation.
We caught up with the entrepreneur to find out more about his innovative enterprise solution and his quest to reach 1 billion users.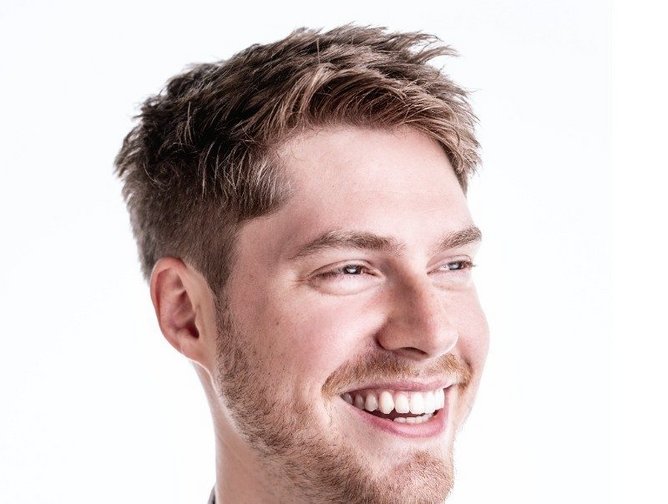 What's the key challenge you set out to solve?
At Userlane, we believe technology should be a boost, not a burden. My co-founders and I were inspired by the frustrations many people were having with using new software productively while at work, especially when that software was constantly changing or being updated. We set out to solve this by providing the right help at just the right moment.
The Userlane platform, an example of what is known as a Digital Adoption Platform, is an overlay to any software, such as Salesforce or SAP, to help users find their way around, much like a GPS in a car. Can you imagine driving around a complex city without that?
We've received a lot of interest in this approach from companies all around the world, including Allianz, B.Braun, Deutsche Bahn, and P&G. We did our initial seed round in 2016, followed by Series A in 2018 and Series B in 2020. To date, we have raised US$16.3mn. This has allowed us to grow to a team of 100 people in Europe in just a few years – but we're just getting started.


Why are great technology experiences so vital to the employee experience?
Employee experience has rapidly climbed up the corporate agenda in recent years, and the link between a positive employee experience and productivity is increasingly clear. Of course, there are so many different factors that can affect employee satisfaction. At Userlane, we believe that the quality of workplace technology experience is a critical, but sometimes overlooked, factor. When software is difficult to use, employees can feel frustrated and even threatened, and that certainly isn't conducive to being engaged and productive. Conversely, when software is easy to use, it empowers employees to do more.
I think digital upskilling and reskilling will also emerge as major trends in the next few years. It's true to say that automation will eliminate jobs, but it will also create new opportunities. Self-driving cars are a classic example – when they become widely adopted, what will happen to all of the taxi drivers? They will need to find alternative work and for many, that will involve some degree of reskilling.
The same can be said of many office-based jobs too. Businesses that are looking to fill critical skills gaps, or create entirely new roles, may find the most effective solution is to upskill or reskill existing employees who have automated many aspects of their usual roles. We think that Digital Adoption Platforms like Userlane will play a key part in this process.


What sets Userlane apart from the other platforms available?
Since the concept of the Digital Adoption Platform is still a relatively new one, there are only a handful of significant players in our market. What sets Userlane apart is that we practice what we preach – and that is a commitment to simplicity. Our ultimate goal is to make using software simpler, therefore it's especially important that our adoption platform itself can be intuitively adopted. Userlane requires no technical skills or complex setup, allowing anyone to get started autonomously and see the value straight away.
There is no complex implementation process or maintenance effort. The platform is very intuitive; users can build and maintain interactive training content without the need to constantly rely on customer support. At the same time, we work closely with every customer to ensure they meet their specific objectives.


How do you see the market and your product developing over the next five years?
There is so much potential in this space – especially as the category is still very new. Fundamentally, however, we're focused on developing solutions that enable everyone to feel empowered by technology, not frustrated or threatened. Moreover, we want to give businesses and their employees the confidence to manage digital change as they continue to rapidly invest in new technologies. One of our big, long-term objectives is to grow to 1 billion users.
Looking at our product specifically, we are developing exciting analytics capabilities that will enable our customers to understand how their users are interacting with software and provide insights on how to optimise training content. We are also focused on ensuring Userlane integrates seamlessly within our customers' wider technology stacks and provides additional value by working well with complementary products while keeping the user 'in the flow of work'.