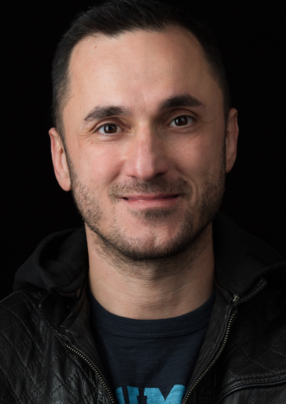 Mehmet Akcin

CEO of EdgeUno Mehmet Akcin discusses his career in the data centre industry and shares his thoughts on the traits of a good leader
A former Microsoft and Yahoo employee, Mehmet Akcin is the Chief Executive Officer and Founder of EdgeUno, an Infrastructure as a Service (IaaS) rapidly growing company providing turnkey solutions for the LATAM region. He is an engineer and owns several patents focusing on content delivery and internet acceleration and performance.
Being the Founder and CEO of EdgeUno Akcin is involved with all aspects of business operations from marketing and sales to interviewing applicants for jobs and, most important of all, planning the growth and expansion of the company.
Akcin's previous experience prepared him well for his role as CEO of EdgeUno. "I managed people and I was given the experience of building a global, large-scale infrastructure - Microsoft had a massive amount of infrastructure," Akcin recalls. Working for Yahoo and Microsoft also enabled Akcin to gain a better understanding of the strengths and weaknesses of internet infrastructure, as well as discover what was missing from the LATAM region.
Describing his personality, Akcin is honest. He said: "I am very direct. I don't waste anybody's time. I believe in telling people things that sometimes might be the hardest things they, which they may not appreciate right now, but they will in the future." He says the reason for this is that he has worked for leaders in the past who had a similar mentality. For example, David Filo, the Founder of Yahoo, and Akcin says that "you don't get any more direct than him."
Akcin talked about the book 'No Rules Rules: Netflix and the Culture of Reinvention', which was written by the streaming service's CEOs Reed Hastings and Erin Meyer. Akcin explains that in the book, they say that you need to be direct with your people otherwise you are wasting not only your time but their time, too. You are therefore not motivating them and not coaching them, and this is an approach that he adopts at EdgeUno.
Before working for Microsoft, Akcin disliked Bill Gates. However, as soon as he joined the company, he discovered that it had a culture where giving back to the community was highly valued. Akcin says that he is now trying to replicate this in his own company by taking care of his staff and putting the customer first.
This culture that was created by Gates inspired Akcin to lead his company in the same vein. "Of course, we are a few billion short of Gates' wealth but we do our best to help as many people in as many places as we can," he joked.
Read the full story HERE.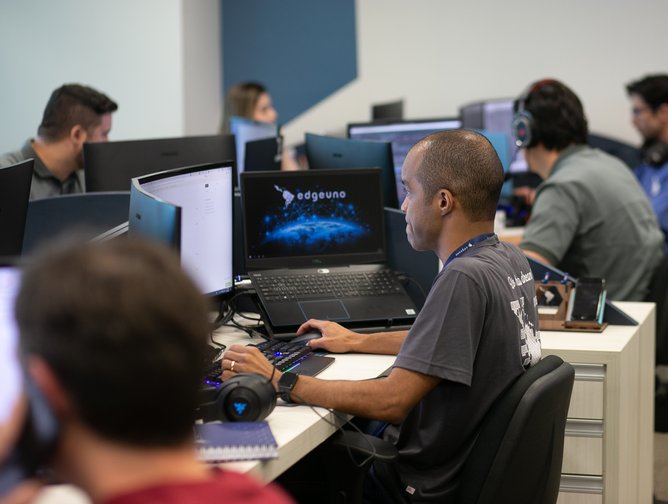 EdgeUno office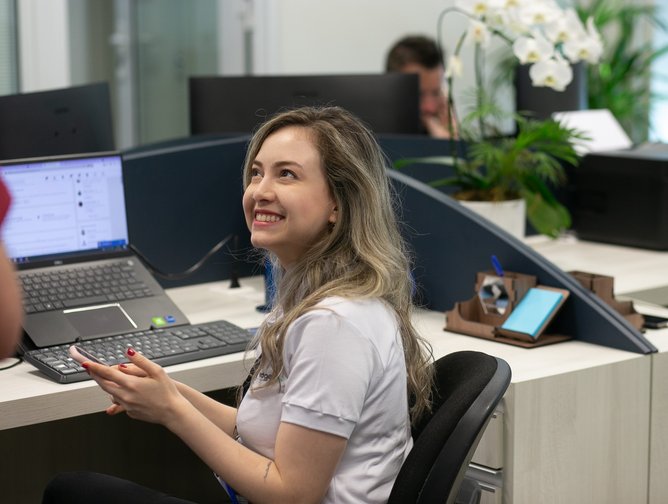 EdgeUno