The Top 10 technology companies 2023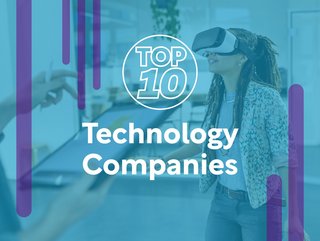 Top 10 Technology Companies
From the Big Five to the most influential technology consultants, Technology Magazine looks at 10 of the top technology companies in the world
From devices we use every day to services that make our lives easier and enable the future of work, Technology Magazine looks at the Top 10 companies that are leading the way in the world of technology.

10: OpenAI
Founded by Elon Musk, Sam Altman and other investors in 2015, OpenAI is an AI research and deployment company dedicated to ensuring that AI benefits all of humanity.
The company's release of ChatGPT last year has rapidly accelerated interest in generative AI, with the tool capable of interacting conversationally and answering follow-up questions.
In January Microsoft announced a multibillion-dollar investment in OpenAI, intended to accelerate AI breakthroughs. OpenAI launched GPT-4, the latest iteration in its deep learning model, in March.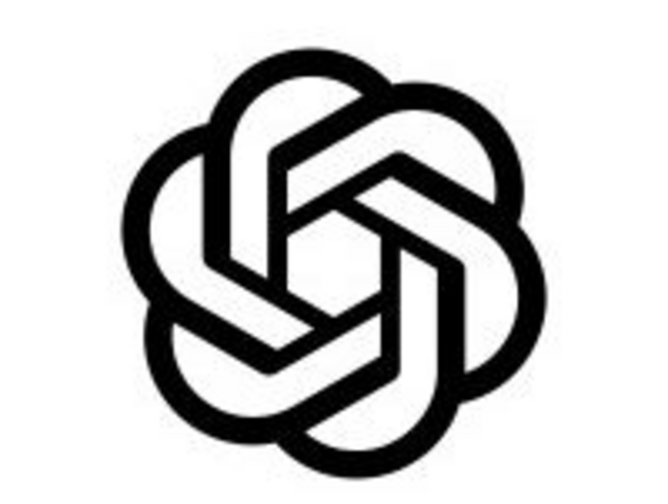 OpenAI
9: Meta
Meta builds technologies that help people connect, find communities, and grow businesses. When Facebook launched in 2004, it changed the way people connect. Today, Meta is moving beyond 2D screens toward immersive experiences like augmented and virtual reality to help build the next evolution in social technology.
Still led by co-founder Mark Zuckerberg, who serves as Meta's CEO, the company's platforms, including Facebook, Instagram, and WhatsApp, have transformed the way people connect, share information, and engage with digital content.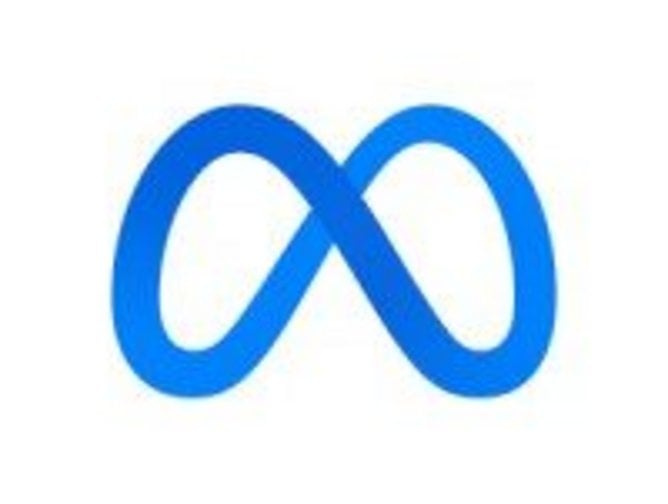 Meta
8: Accenture
Accenture is a global professional services company with leading capabilities in digital, cloud, and security. With experience across more than 40 industries, Accenture offers Strategy and Consulting, Technology and Operations Services, and Accenture Song—all powered by the world's largest network of Advanced Technology and Intelligent Operations centres.
The company's deep industry expertise helps clients address their most complex and critical challenges—whether it's through faster cloud migration, getting the most value out of the top technology platforms or making the most of data through applied intelligence.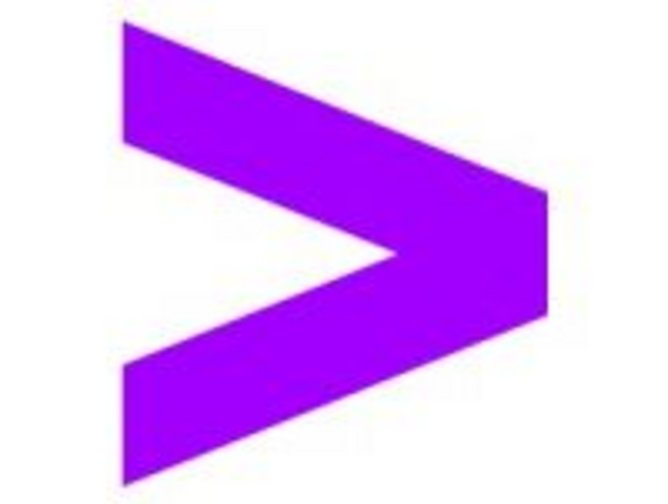 Accenture
7: Deloitte
Deloitte's expertise focuses on helping technology companies globally deal with the demands of adapting their business strategies to succeed in a changing market.
Deloitte technology professionals around the world help clients resolve their most critical information and technology challenges. For instance, its Unlimited Reality offering is designed to help clients understand and capitalise on the next massive wave disrupting business and society, and to equip executives with the strategies, tools and technologies they need to fully exploit virtual worlds and virtual economies.
Deloitte
6: Tata Consultancy Services
TCS is an IT services, consulting and business solutions organisation that has been partnering with many of the world's largest businesses in their transformation journeys for over 50 years.
A part of the Tata Group, India's largest multinational business group, TCS has over 500,000 of the world's best-trained consultants in 46 countries.
TCS helps businesses successfully navigate digital transformation and drive real growth, drawing on the combined power of experience and contextual knowledge, across a vast ecosystem of expertise.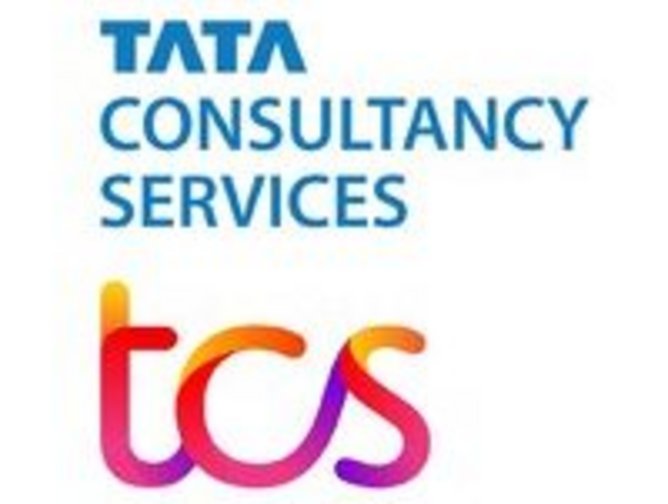 Tata Consultancy Services
5: IBM
IBM, the multinational technology company, was founded in 1911, making it one of the oldest and most influential players in the industry. Headquartered in Armonk, New York, and led by CEO Arvind Krishna, IBM has a rich history of innovation and technological advancements.
With a focus on enterprise solutions, cloud computing, AI and consulting, IBM has consistently pushed the boundaries of technology, helping businesses worldwide achieve their digital transformation goals and pioneering groundbreaking research in various fields.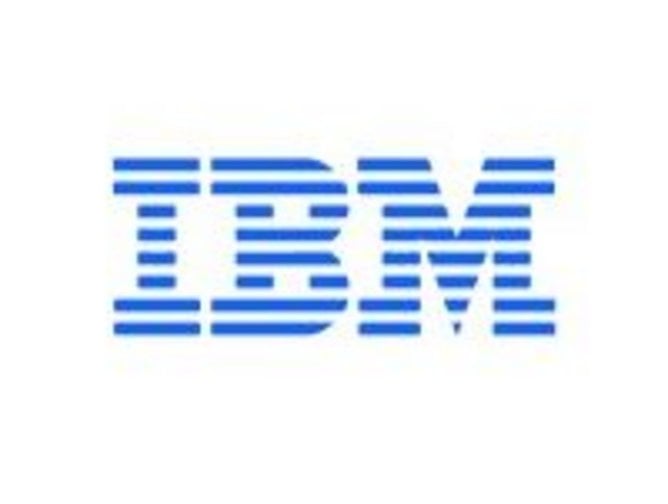 IBM
4: Apple
Founded in 1976 by Steve Jobs, Steve Wozniak, and Ronald Wayne, Apple has become synonymous with innovation from Macintosh computers to the iPhone, iPad, and its latest Vision Pro extended reality headset.
Under the leadership of CEO Tim Cook, Apple continues to shape the future of technology with its relentless pursuit of excellence and industry-leading advancements. With its headquarters in Cupertino, California, Apple has more than 100,000 employees worldwide. As of 2022 it is the world's largest technology company by revenue, at US$394.3bn.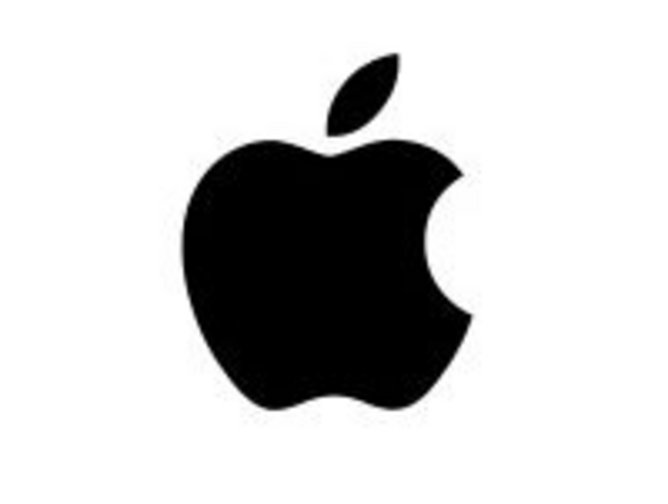 Apple
3: Microsoft
Headquartered in Redmond, Washington and led by CEO Satya Nadella, Microsoft was founded in 1975 by Bill Gates and Paul Allen.
Microsoft's mission is to empower every person and every organisation to achieve more. The company believes technology can and should be a force for good and that meaningful innovation contributes to a brighter world in the future and today.
Its diverse product portfolio includes the Windows operating system, productivity software like Microsoft Office and cloud services with Azure. The company has also invested heavily into OpenAI: utilising GPT-4 into its Bing search engine.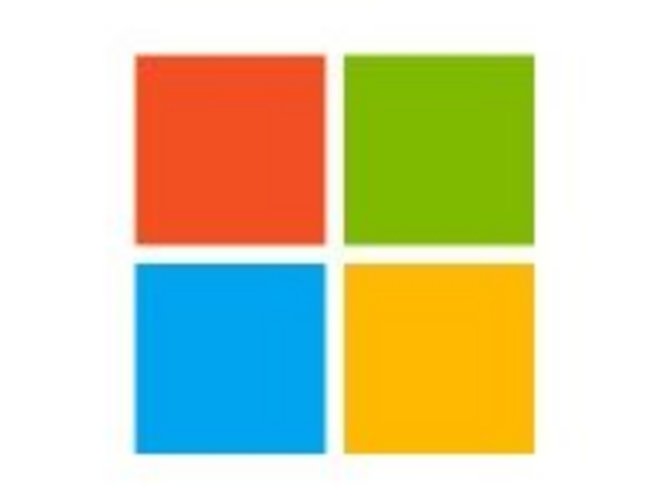 Microsoft
2: Google
Google was founded in 1998 by Larry Page and Sergey Brin while they were Ph.D. students at Stanford University. Headquartered in Mountain View, California, Google has evolved into a global technology powerhouse with a mission to organise the world's information and make it universally accessible and useful.
Beyond search, Google offers a vast array of products and services, including AI, online advertising, search engine technology, cloud computing, computer software, quantum computing, ecommerce, and consumer electronics.
In March Google Cloud announced a range of new products that infuse generative AI into its offerings, empowering developers to responsibly build with enterprise-level safety, security, and privacy. Its Bard generative AI chatbot is seen as a direct competitor to OpenAI's ChatGPT.
Google
1: Amazon
Amazon is a pioneering force in the e-commerce and cloud computing industries. Founded by Jeff Bezos in 1994, and today led by CEO Andy Jassy, the company has continuously pushed the boundaries of innovation. Amazon's advanced logistics and supply chain technologies have revolutionised online shopping, enabling seamless delivery and customer satisfaction. The company's robust e-commerce platform caters to millions of customers globally, offering a vast range of products and services.
Its implementation of robotics, automation, and AI-powered algorithms, meanwhile, has optimised warehouse operations and streamlined delivery processes, ensuring efficient and timely order fulfilment.
Amazon Web Services (AWS), its cloud computing division, has transformed the tech landscape. AWS provides scalable and secure cloud infrastructure, empowering businesses with computing power, storage, and advanced analytics.
Together, its more than 1.6 million employees help research and develop new technologies from Amazon Web Services to the consumer electronics market with devices like the Kindle e-reader, Fire tablets, and Echo smart speaker.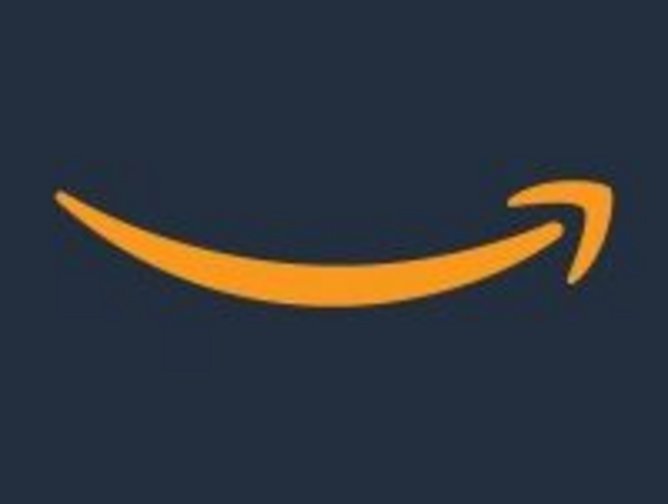 Amazon