Telco giant BT and Google Cloud join forces in 5 year deal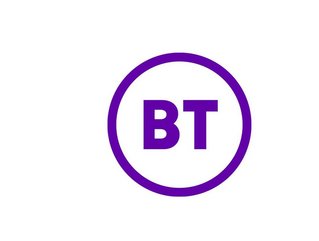 The partnership with Google Cloud helps the BT Digital unit to create a group-wide data and AI fabric as part of its cloud-first and AI-first strategy
Today, Google Cloud and BT have announced a five-year deal that will see BT, the UK's leading telecommunications, network provider, global communications services and solutions provider, will use Google's cloud infrastructure, machine learning (ML), artificial intelligence (AI), data analytics, security, and API management.
What are BT's strategic aims?
BT Digital aims to deliver personalised customer experiences and continue its commitment to creating societal value through responsible, inclusive, and sustainable tech.
It is believed that access to Google Cloud's Site Reliability Engineering (SRE) experts will assist the drive towards the cultural change required to enable BT to operate a data and AI platform in the cloud at scale to over 180 countries.
Other benefits may see a reduction in digital costs and the opening of new revenue streams, as part of a programme that BT calls "The Digital Way."
Harmeen Mehta, Chief Digital and Innovation Officer, BT, says the partnership is deeper than just the technical level, saying: "Our partnership with Google is one of a series of strategic moves that BT Digital is taking to help accelerate BT's growth and digital transformation. This is a partnership that is deeper than just at the technology level. It will help Digital as a whole supercharge BT and drive its return to growth"
In response to the partnership, in which both parties hope to complete the core migration of data by 2023, Thomas Kurian, CEO at Google Cloud, said: "We're proud to collaborate with one of the world's leading providers of communications services and play an integral part in its digital transformation journey. By deploying our full cloud capabilities, and support from our SRE organisation, our goal in this partnership is to set up BT with the tools it needs for future growth and innovation."