US$200bn falls off value of Meta after Facebook share plunge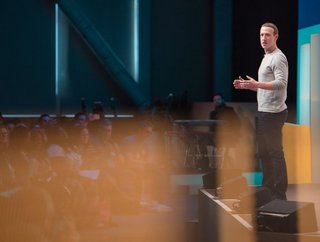 Meta CEO Mark Zuckerberg believes Facebook's decline in users is likely due to the boom in popularity of YouTube competitor platform TikTok
Confounding market predictions, Facebook revealed it had lost users for the first time ever: contributing to shares plummeting by 20%. US$200bn fell off the value of parent-firm Meta after 500,000 fewer daily log-ins and declining profits. The share drop is believed to have cost founder Mark Zuckerberg an estimated US$29bn.
Meta attributes the drop to Apple Inc's (AAPL.O) privacy changes to its operating system, which Meta claims have made it harder for brands to target and measure their ads on Facebook and Instagram. The continued success of TikTok, heavy spending on the Metaverse project and severe supply chain disruptions were also blamed.
After a drop of nearly half a million daily users during the last three months of 2021, with just 1.93 billion users logging in each day, Facebook's parent company, Meta, saw its stock plunge 22.6% during after-hours trading on Wednesday, February 2. It's expected that if the drop holds on Thursday, the company's market capitalisation could drop by nearly US$200bn.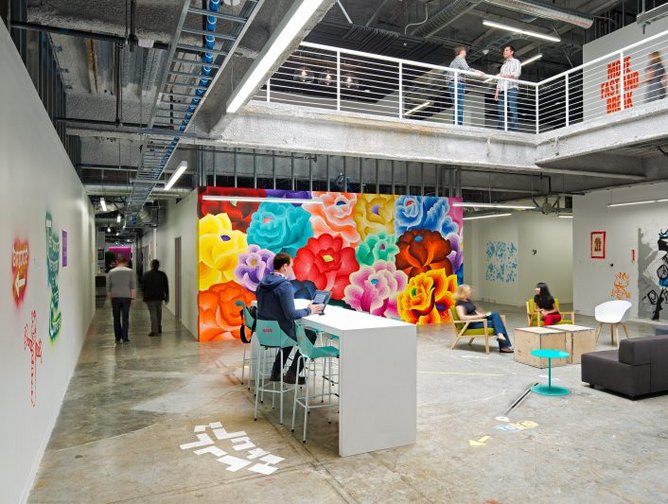 Meta fallout – 90 out of the tech-dominated NASDAQ 100 suffer drop
Meta were not the only ones to post a disappointing fourth-quarter report. Amazon.com Inc.'s stock AMZN, -6.06%, fell 4.6% and this was reflcted almost across the board in technology. However, as BizClik reported, T-Mobile US Inc. shares TMUS, 8.54% rallied 8.0% to lead only a handful of gainers.
The second-largest digital ad platform in the world after Google, Meta had warned of "significant uncertainty" for its advertising business in the fourth quarter.
Zuckerberg was typically defiant in the wake of the share loss, saying in the earnings release: "I'm encouraged by the progress we made this past year in a number of important growth areas like Reels, commerce, and virtual reality, and we'll continue investing in these and other key priorities in 2022 as we work towards building the metaverse."
Hoping to be the successor to the mobile internet and potentially replacing much of the internet consumers' current experience, Meta has received allegations of anti-competitive conduct and its handling of harmful or misleading content is courting scrutiny from lawmakers and regulators.