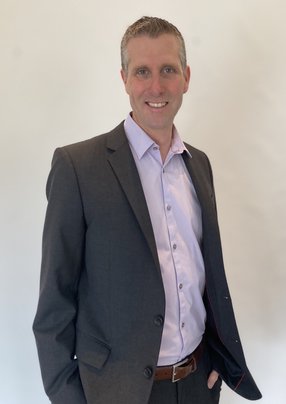 Martin Baschnagel
CTO and Group Chief Enterprise Architect at Migros Group

Martin Baschnagel, CTO & Group Chief Enterprise Architect, Migros Group, reflects on his career, proudest achievements & future trends in the tech industry
Joining Migros Group in 2021, Martin Baschnagel is the current CTO and group chief enterprise architect at the group. Educated in informatics and with a Master's in the advanced studies of management technologies, Baschnagel developed roots in the technology space at an early age.
"From there, I worked as a software developer at IBM, working up the ranks for 10 years to become an IT architect. After that, I joined Swisscom as an IT architect in the B2B space before switching to the enterprise architecture departments (Mobile and CRM). For the last 16 months, I have been working here at Migros Group, driving their digital transformation strategy," reflects Baschnagel.
A few of Baschnagel's favourite things about the industry he works in include the variety of topics, the different technical domains and the challenges that he has to solve. "This industry is very broad and that is what makes this industry fun for me," he says.
Baschnagel is inspired by the prospect of delighting customers and stakeholders by increasing the efficiency of an organisation with clarification, simplification, and technological enablement.
"In the last 16 months at Migros Group, my proudest achievements have been the ongoing support and guidance that me and my team have provided Migros Group along its enterprise architecture digital transformation," says Baschnagel.
"The enterprise architecture is a relatively new discipline within Migros Group, so for me, that is something that makes me proud. I am also proud of our data-driven approach to retail and our journey to the cloud in a holistic way to simplify our more than 2,500 application landscape."
When it comes to the industry's future trends, Baschnagel reflects: "It's hard to say, retail is a very short-lived industry, but I think production, product transparency and the sustainability of products will increase in the coming years. I also believe that customer demands will continue to evolve, with the omnichannel processes continuing to increase alongside that seamless user experience across the Migros Group ecosystem. These will certainly be important factors going forward.
"I also expect to see an increase in competition, especially for physical stores. I believe that the improved, fully-digital supply chain to delivery will bridge the gap between online and offline. This digitalisation will be a key driver for retailers in the next few years."
Read the full story HERE.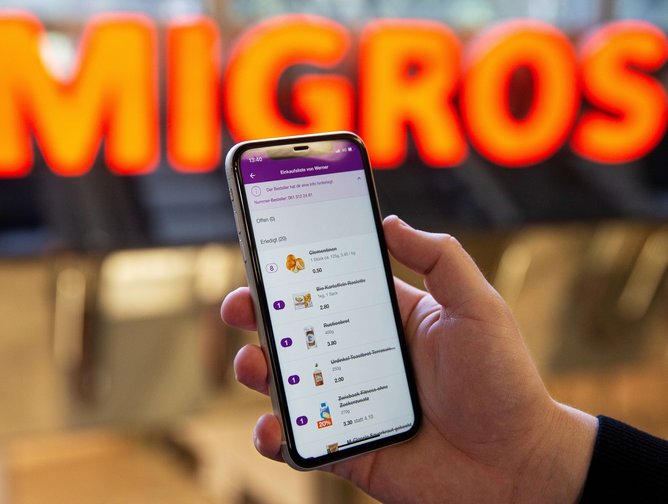 Migros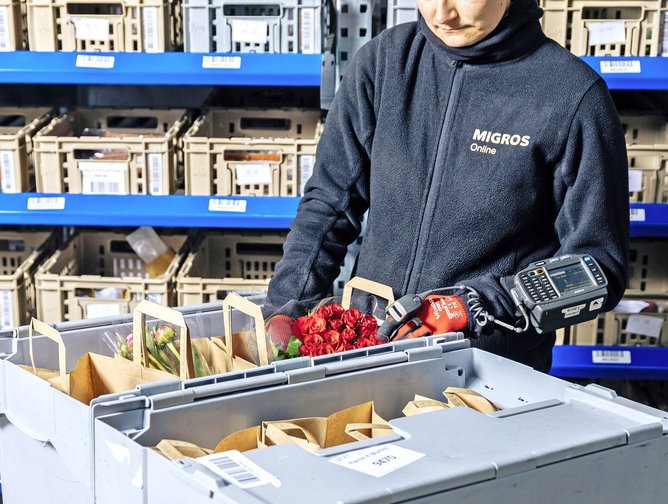 Migros online