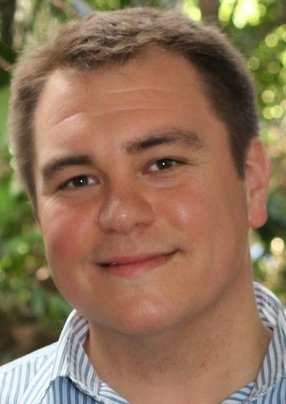 Paul Carugati

Paul Carugati is a seasoned IT and Information Security leader with over 20 years' experience in Fortune 300 enterprises – though this, like many other such descriptions, doesn't give much of a picture of Carugati as a person.
Unlike many of his peers and colleagues at Syngenta, here is someone who knew what turned his head from a tender age. "At ten years old, I already knew I wanted to get into something with regards to computer engineering. I started coding – even back then, on an early IBM computer – using computer books and magazines from the local library. After college, I moved into a supporting role at a large multinational conglomerate, which was quite a personal shift for me. But I loved it. I loved every minute of it!"
A huge chunk of Carugati's early career was spent at Motorola, where he progressed from being a remote access engineer in 2000 to becoming Motorola Solutions' Director of Information Security in 2015. "A couple of years after I started, I moved into information security. This was back in 2004, when IT & cybersecurity were not only 'not a thing', but not seen as very cool! Right from the start, though, I aspired to become a CISO in a large enterprise.
"There was always something about being able to protect and safeguard the organisation from bad guys that was very appealing to me, from a technical perspective. I moved relatively quickly from a technical, hands-on role into a managerial role. I had two phenomenal leaders early in my career that guided me, mentored me and gave me substantial opportunities to grow and to innovate – and I took advantage of every single one of those. I am very thankful for that."
It's now some twelve years since Carugati moved into management, and he says he has enjoyed every moment of being able to shape and lead information security teams.
"Honestly, I don't really have a desire to do anything else. I think what's nice about being in the IT field, and especially in cybersecurity, is that the landscape is so dynamic and constantly shifting that you never really could get bored. There's always areas that need improvement, ways of being more agile and improving. So I'm always excited to be able to tackle the next best thing in these areas of discipline.
"From a leadership perspective, I learned early on that, instead of trying to improve my weaknesses, I'd rather focus on my strengths, tailoring my leadership style around these. My strengths are inclusivity and positivity, to help others to understand and unlock their value and talent within the organisation. And that's one thing I really pride myself on: helping others and supervision."
It's essential to lead by example, but Paul Carugati believes that helping people to improve as individuals and as professionals is just as important.
Apart from the enjoyment and enthusiasm that he so plainly gets from his work as a CISO, he is a family man who likes to spend time with them whenever he can. "We do a lot of outdoor activities, a lot of hiking, a lot of camping, fishing and biking – it's very much in conjunction with spending time with my family, so I always get excited about that."
Read the full story HERE.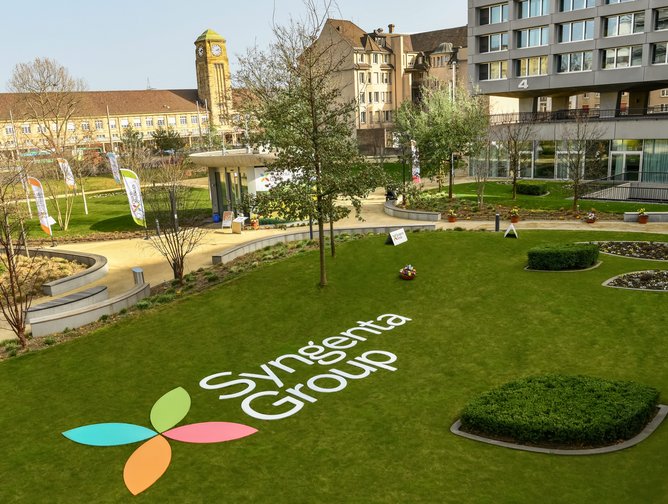 Syngenta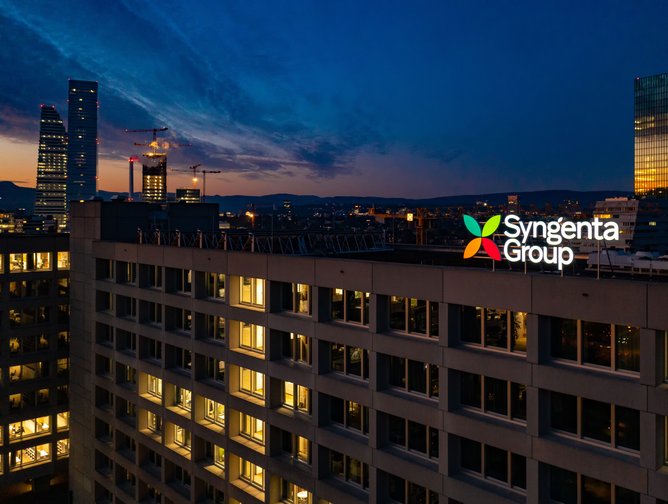 Syngenta
We've built some unique features into our insurance program specifically because we've listened to courier partners in every country