Top 10 sustainable innovations in technology brands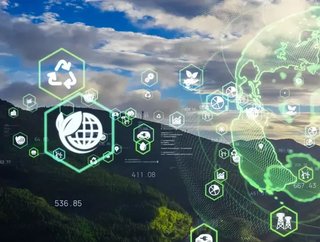 We take a look at some sustainable innovations from technology brands
Technology is constantly updating and innovating which means more people are disposing of their outdated devices. Because of this, technology needs to aim to be as sustainable as possible. Lets see what some of the biggest tech brands are doing to reduce their carbon footprint, or improve their environmental sustainability. There are the top ten sustainable innovations within technology companies.
10. Samsung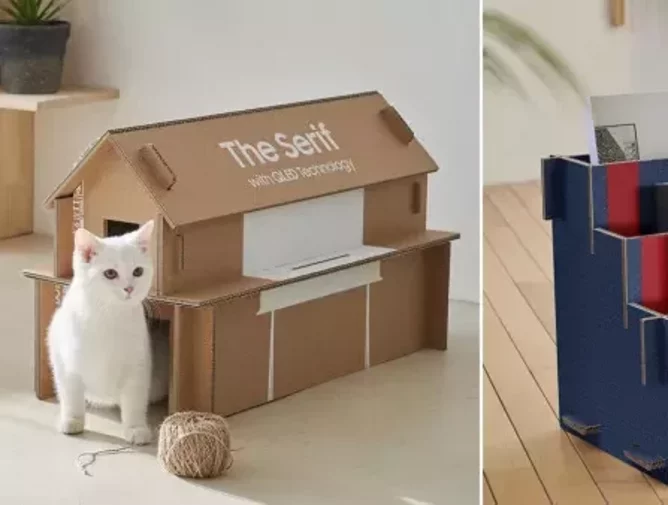 Samsung has switched to all recyclable packaging for products. They are leaning towards more sustainable materials and less disposable. Samsung aims to recycle 7.5 billion pounds of technology waste within the next ten years. As well as this the company is committed to using 100% renewable energy.
9.  VMware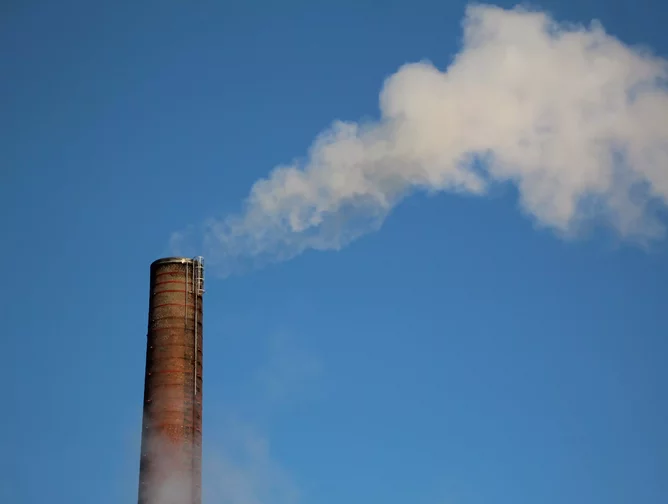 VMware is a software company that recently launched a new project called the Carbon Avoidance Metre. This allows consumers to monitor their carbon footprint, and offers them more sustainable suggestions and energy saving measures.
8. Autodesk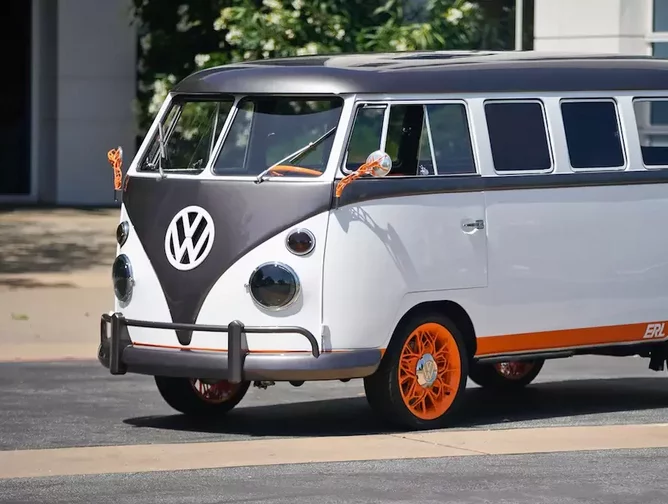 Autodesk is a software for development projects. The company has recently achieved 100% renewable energy within facilities and cloud service. Autodesk recently collaborated on a project with Volkswagen, which is an electric infused showcase vehicle based on an original VW bus.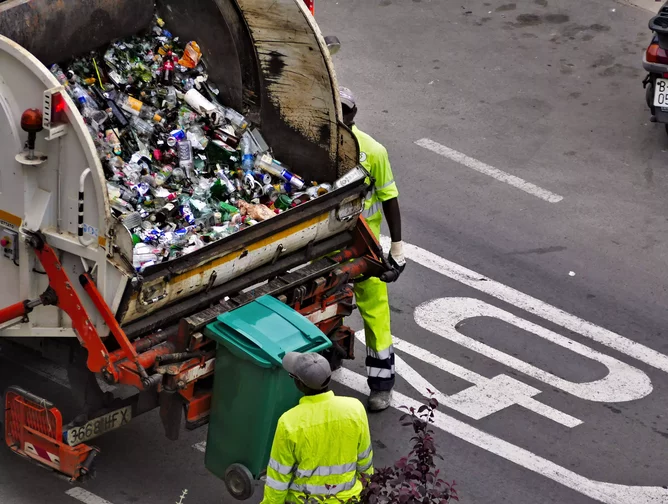 Rubicon global is pushing for sustainability throughout their brand. Their service allows customers and businesses to find new waste disposal solutions and pick ups. Rubicon is working on some larger scale smart city projects with Montgomery, Alabama. This would reduce maintenance costs as well as enhancing waste removal with a mobile application.
6. Lenovo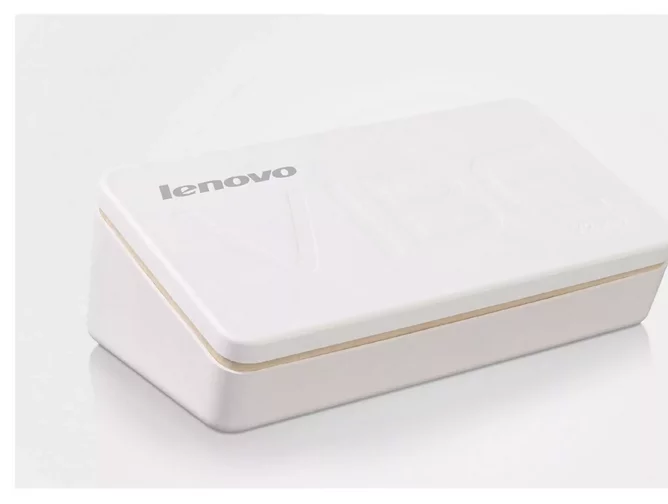 Lenovo's offices and factories are all now certificated to meet the leading sustainability standards. The company is working towards decreasing greenhouse gas emissions by 40% by the end of the year. Lenovo uses materials such as Bamboo and sugar cane for packaging because of its lightweight properties.
5. Intel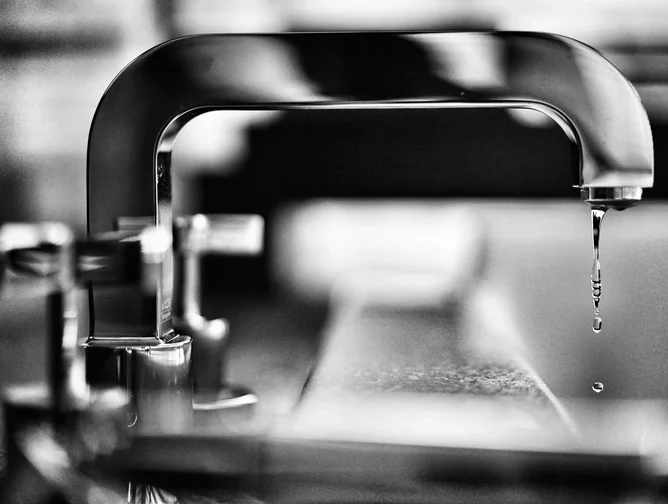 Intel is currently working on how to make their water usage more sustainable, the company has recently set a goal to restore 100% of their entire water usage within the next 5 years. Intel has invested $237 million into water conservation projects within their facilities.
4. Microsoft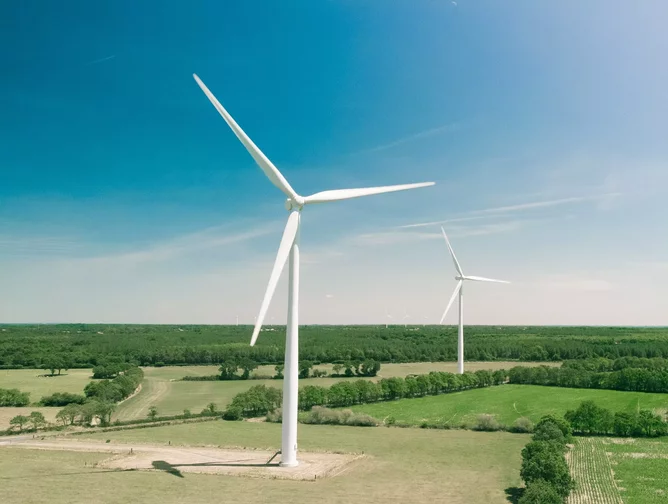 Microsoft plans on having 70% of their data centres running on renewable energy by 2030. The company is really pushing to be completely carbon negative within the next 10 years, and to remove its historical emissions 2050. Microsoft charges a carbon fee within their departments to encourage sustainability and the money from these charges goes towards recycling materials and finding sustainably sourced materials.
3. Dell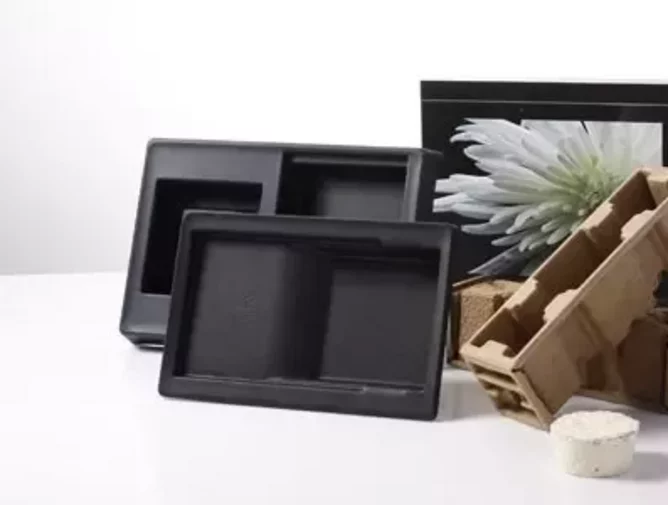 Dell has exceeded almost all of their social, environmental and health and safety sustainability goals. The company is currently using around 100 million pounds of reused/recycled materials and plastic within their latest products. Dell has also given 5 million hours of service to their local communities around the globe. The company is also on their way to reducing greenhouse gas emissions by 40%.
2. HP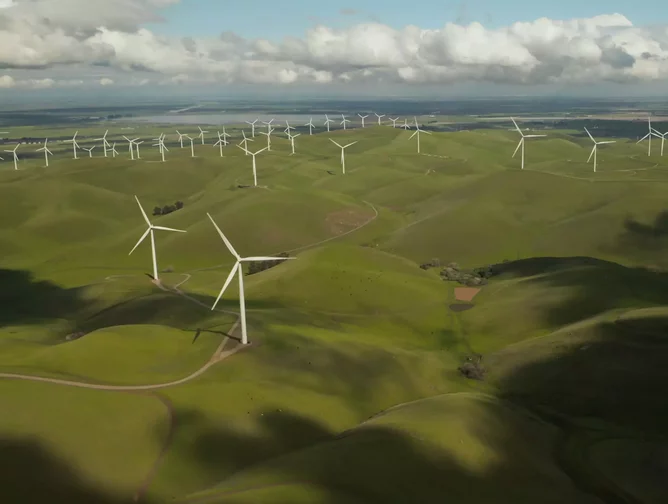 HP is driving for sustainability within their company. They have recently reduced their carbon footprint by one third and are continuing to keep reducing it. The company has also completed their aim of 100% zero deforestation, with their recycled HP branded paper and fully recyclable packaging.
1. Apple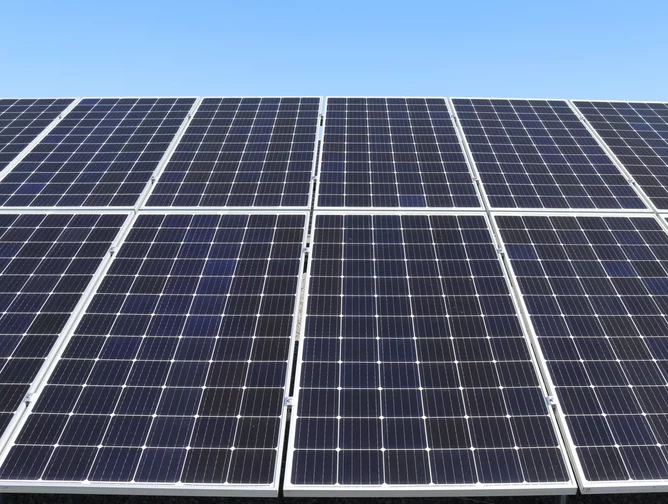 Apple has sustainability plans surrounding their products' lifetime, the company is planning on extending the life of Apple products as well as increasing the amount of stores that perform repairs, by doing this the amount of obsolete products will decrease and the amount of recycled products will increase. Apple is currently running at 96% renewable energy sources and are aiming for 100% in the near future.