5 Mins with Ryan Dean, Founder of RD Content
The media production pioneer discusses the exciting world of creative filmmaking, building a giant new studio complex and working with world class brands
Ryan Dean has grown his global creative production agency from a tiny flat back in 2009. At the forefront of production standards, RD Content are assembling sustainable studios at Park Royal that will be one of the largest in London.
As featured in April's Technology Magazine, RD Studios are building the most sustainable film studio facilities in Europe. Their facility is one of the most energy efficient industrial units in London - with solar panels on the entire roof, electric vehicle charging for multiple vehicles on site and a rainwater harvesting system.
With a strong purpose to 'tell better stories', Dean explains what it is like to work as a pioneer in a hyper-competitive media realm.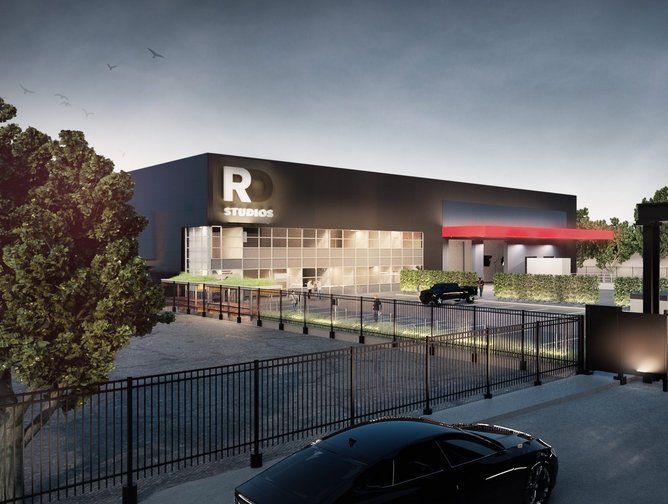 How has the social media landscape changed and given rise to the modern agency?
The biggest change to social media is that channels need to maintain an 'always-on' approach, permanently releasing content on a daily, weekly, monthly and even yearly basis.
Gone are the days when you release an advert and run it for a whole year - it just doesn't work anymore.
This has shifted how media publishers and advertisers have had to work with one another.
What is your mission at RD Content?
Our reason for existing is to tell better stories. It's my passion. And it is the passion of everyone who works for me.
That is attractive to brands and businesses because they need to work harder with their content these days.
Our mantra is 'how can we tell the story better'. By building facilities that are pretty much unrivalled anywhere on earth, which we are doing right now in Park Royal, we are able to do things that other people can't do.
It comes back to every investment we make. Whether it is the equipment, facilities or the people, it's all part of the goal to tell better stories.
The future for us will be in generating more original content. We aren't confined by platforms such as podcasts, commercials or films, so this includes the metaverse, experiential events - not just traditional forms.
It's all about the story, regardless of the universe it's within.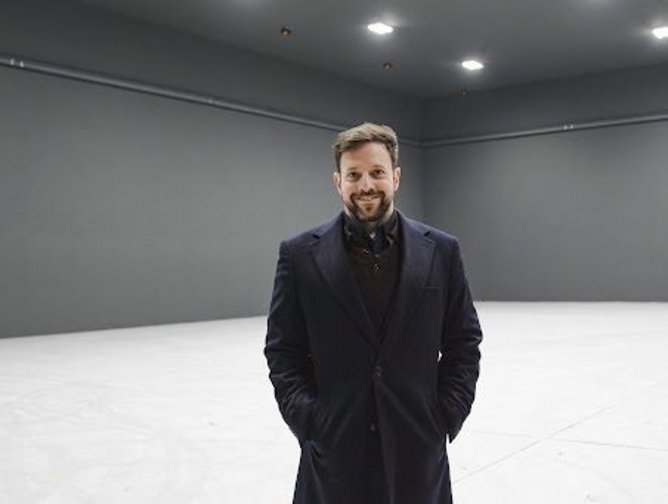 Why is Britain so good for filmmaking?
Traditionally, we punch above our weight here in terms of talent, and there is a great history in writing, acting, filmmaking, and even now video games in Britain - as well as easier access to talent from Europe.
Many of Britain's famous studios, such as Elstree, nearly went out of business in the 70s, as the industry was ground to a halt by trade unions.
But now the environment is more flexible, and we don't have the writers' strikes, for instance, that Hollywood has to withstand.
Britain has a great geographical position and the government gives 30% back in tax rebates for original content, an incentive that has generated £8 for every £1 spent.
I believe that pound-for-pound, Britain is the best place to work in the world for creative industries.
Clients such as EY Facebook and LinkedIn are content creators and media publishers themselves. What is it about RD Content that they find appealing?
We aren't pigeon-holed by industry or sector, so we can leverage this to help clients who may want to talk to other audiences outside of their usual space.
Our lack of sector restrictions means we can offer different ideas and a high level of understanding when it comes to people's needs.
It also means that on any given day, you could be working for a different client on an entirely different project, so it means we can attract great talent - and through that, excite clients who want to work with the best.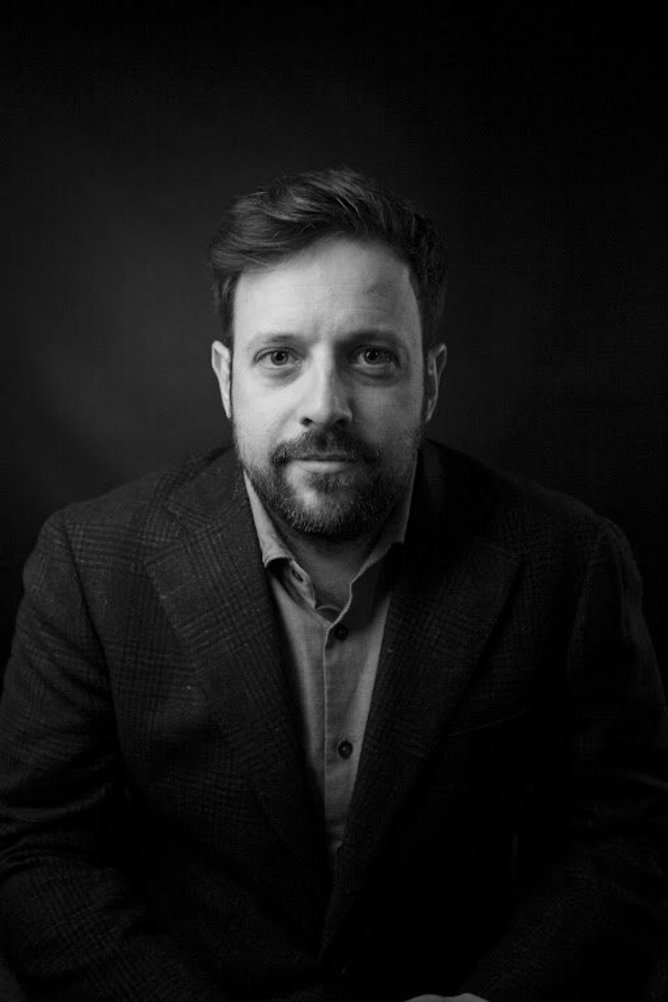 How do you keep up with the ever-changing technology?
I like to think we're the ones changing things. That's the thing with creative disruption, you have to be the ones disrupting.
Many in the industry make short-term investments for quick wins, but we like to keep trying different things and truly believing in the cause we stand for.
Having that commitment towards what we stand for and why we do the work we do is why we're having such success, and loving it at the same time.
If you find yourself chasing, then you don't really believe in what you're doing.